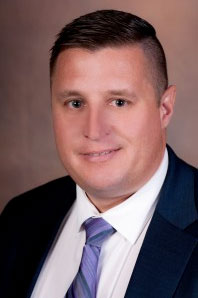 Brad van Rooyen, National Vice President of HOA at HRG, was recently interviewed by HOAleader.com, a leading website on homeowner association management. In these short videos Brad shares his insight on qualities and characteristics that make a good board member, and then his personal experience with exceptional board members and how they made an impression. Watch Brad share his insightful wisdom!

"What Makes the Best HOA or Condo Board Members?"
https://www.hoaleader.com/public/HOAleader-Video-What-Makes-Best-HOA-Condo-Board-Members.cfm


"Do You Have the Qualities of the Greatest Condo/HOA Board Members?"
https://www.hoaleader.com/public/Do-You-Have-Qualities-Greatest-CondoHOA-Board-Members-Video.cfm