Kaneohe Property Management
We're uniquely positioned to advise you on the different components of Kaneohe property management that maximizes the value of your investment.
Managing your own rental property can be a full-time job where inexperience can cost you valuable time and money. With the right kind of management support from Home River Group, we can manage your property so you turn a steady profit on your rental property. As one of the nation's leading providers of professional Kaneohe property management services, we're experts at helping serious investors like you allocate your time and resources.
Learn More About Our Services
Inquire About Our Services
Fill out this form to learn more about our property management services.
Owner or Renter?
How We Maximize Your Investment
Find Qualified Tenants.
We'll help you minimize vacancy time and maximize rental income.
Protect Your Revenue.
It's easy for tenants to pay on time and we take quick action if there's a delay.
Protect Your Investment.
We include eviction assistance in your monthly management fee.
Safeguard Your Property.
We make it easy to manage repairs and maintenance.
Free Rental Analysis
Find out how much your home will rent for
---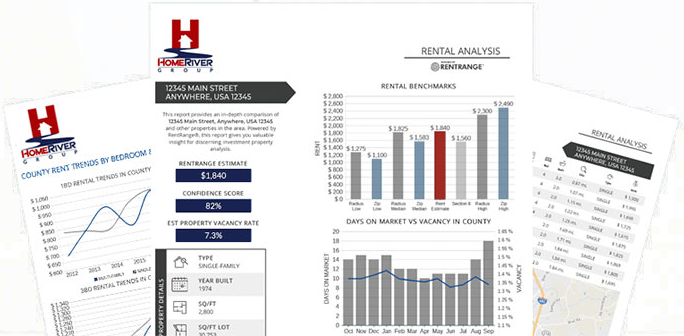 Kaneohe Available Rentals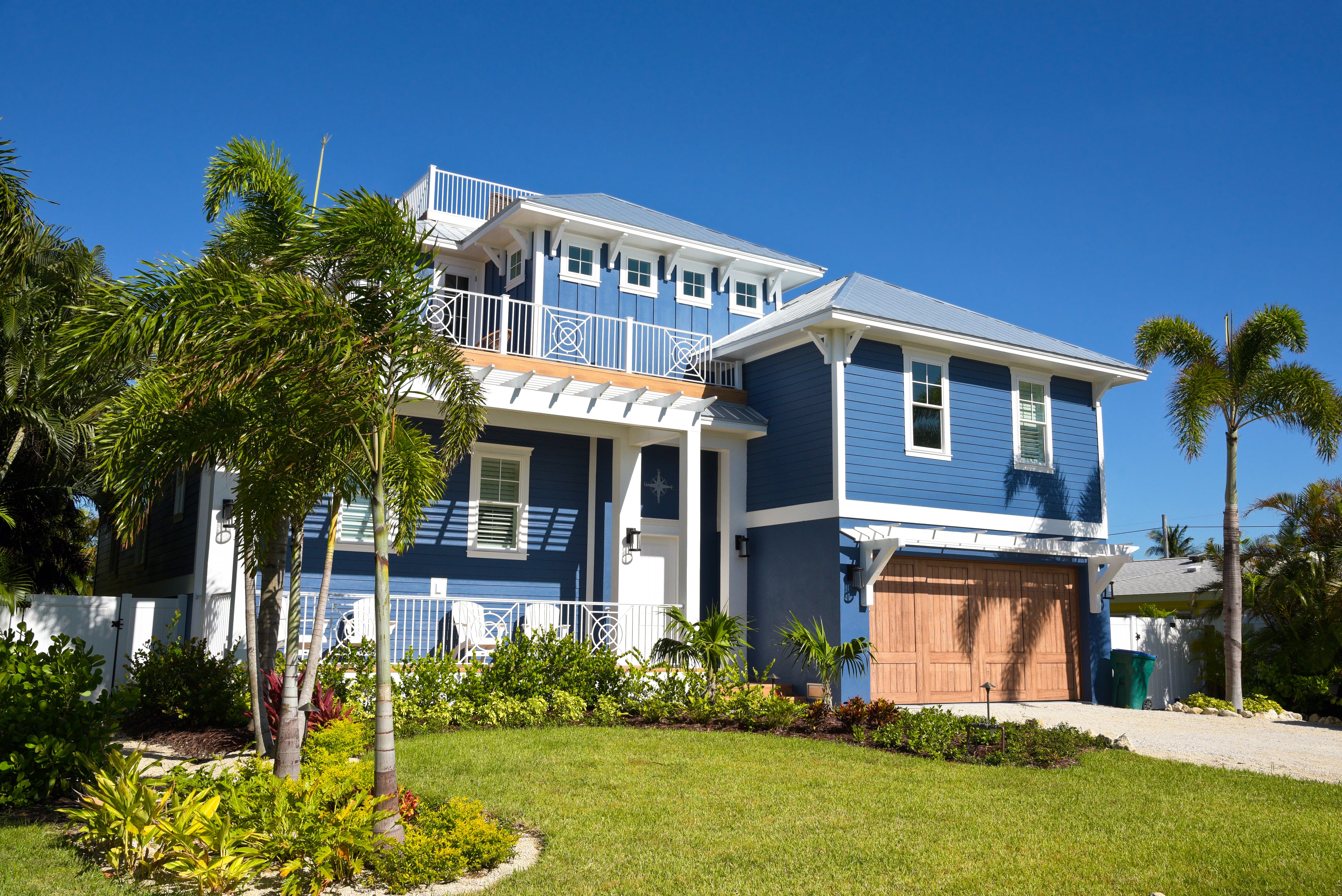 Why Invest In Kaneohe?
Kāneʻohe is a census-designated place (CDP) included in the City and County of Honolulu and located in Hawaiʻi state District of Koʻolaupoko on the island of Oʻahu. In the Hawaiian language, kāne ʻohe means "bamboo man". According to an ancient Hawaiian story a local woman compared her husband's cruelty to the sharp edge of cutting bamboo; thus the place was named Kāneʻohe or "Bamboo man". The population was 34,597 at the 2010 census. Kāneʻohe is the largest of several communities along Kāneʻohe Bay and one of the two largest residential communities on the windward side of Oʻahu (the other is Kailua). The commercial center of the town is spread mostly along Kamehameha Highway.
From ancient times, Kāneʻohe was important as an agricultural area, owing to an abundance of rainfall. Today, Kāneʻohe is mostly a residential community, with very little agriculture in evidence. The only commercial crop of any consequence in the area is banana.
Features of note are Hoʻomaluhia Botanical Garden and the new Hawaiʻi National Veterans Cemetery. Access to Kāneʻohe Bay is mainly from the public pier and boat ramp located at nearby Heʻeia Kea. Access to Coconut Island (restricted) is from the state pier off Lilipuna Road. Marine Corps Base Hawaii lies across the south end of Kāneʻohe Bay from the central part of Kāneʻohe, although the town stretches along Kāneʻohe Bay Drive to the base perimeter.
There are three golf courses in Kāneʻohe: Pali Golf Course (public), Koʻolau Golf Club (privately owned but open to the public), and Bayview Golf Park (privately owned but open to the public). Source: Wikipedia
MORE +
Get Started
500 Ala Moana Blvd Suite 7400
Honolulu, HI 96813