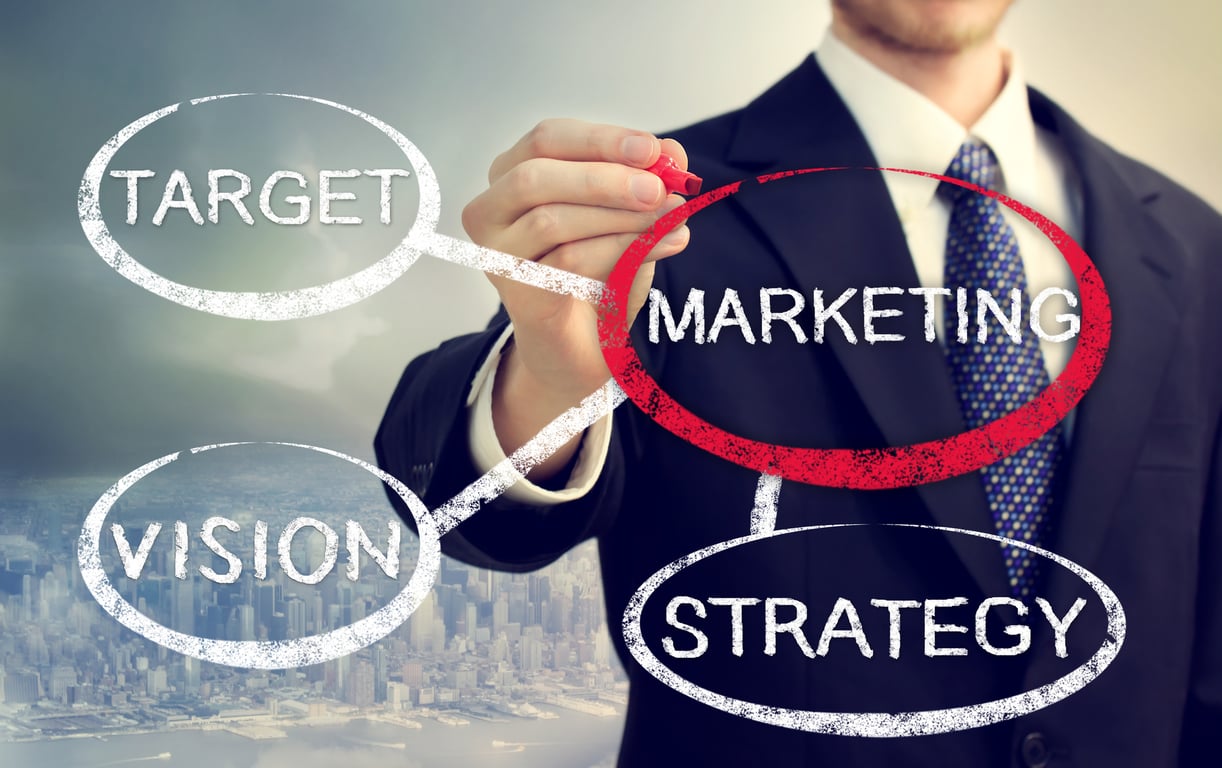 In the US, typical homes now cost around $349,000. For many people, rising home prices are an amazing investment opportunity. Property owners often don't have the time or resources to maintain their rental properties, though.
It's not uncommon for homeowners to outsource to a property management company for their residential property. It's essential to understand how this process works in Louisville, KY. Listed below are the key details you should consider.
What Is a Property Manager?
A property manager is a company or individual that works for the owner of a property. They have various responsibilities, including collecting rent, filling vacant units, and fulfilling property maintenance requests. Put simply, they handle the admin work associated with owning a residential property.
How It Works
When someone hires a property manager, the professional takes a percentage of the rental income as compensation for their work. This creates a situation where it's in the management company's best interest to minimize vacancies.

While working for the owner, the property manager will oversee property supervision details like tenant screening, drafting lease documents, and marketing vacant units. They're also responsible for keeping the owner updated about the property.
When to Hire One
In general, it's best to hire a property manager if you begin to feel overwhelmed. Many people don't have the capability to manage a rental property on their own, and they might also have trouble with obligations like tenant screening or rent collection. Don't hesitate to hire professional services if you find yourself struggling to handle the role, as this will streamline the process.
Finding the Right Property Management
When searching for a property management company, there are certain attributes to consider. One of the most important is their level of experience. The longer they've been in the industry, the more likely they can help you meet your needs.
Check what past clients have had to say about their experiences. You should only work with a property manager that has overwhelmingly positive feedback.
Inquire about their compensation, as well. This number will vary between property managers, and you might be able to save a substantial amount of money by shopping around.
Consider how comfortable you are communicating with them. It's in your best interest to focus on property management companies that are easy to get in touch with. You should also have no trouble getting information about your property from them.

If they don't seem transparent or interested in helping you meet your goals, it's best to search elsewhere. This will help you avoid many issues you may have otherwise encountered.
Get Started Today
It's essential to find the right property management company to ease the burden of homeownership. The above information has everything you need to get started on the right track.
Reach out to a representative today at HomeRiver Group. Our professional staff is ready to help connect you with the best solutions.