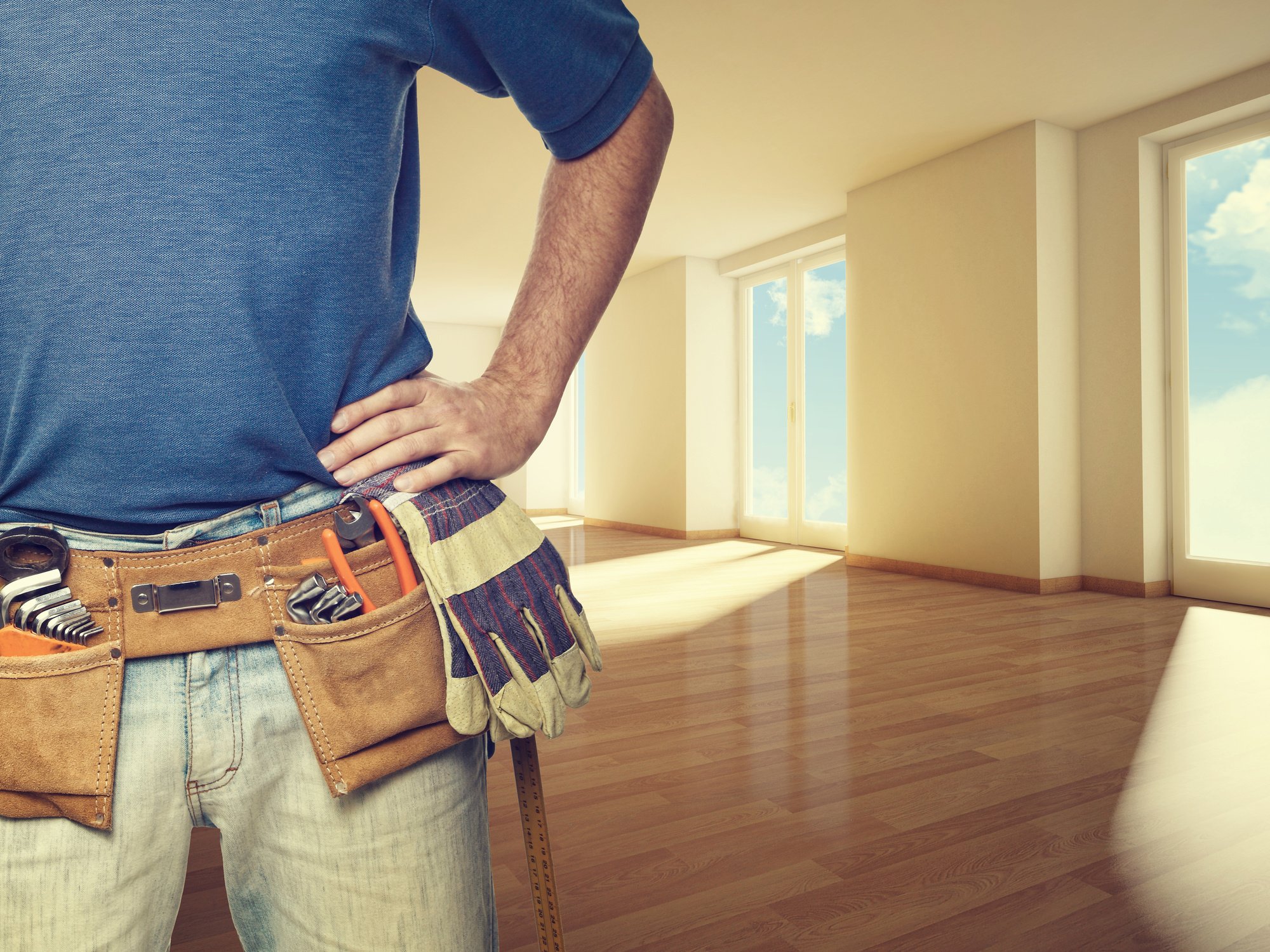 It's wonderful that over 31% of people in Lake Havasu City are renters.
Lake Havasu City has stunning scenery and a thriving real estate market. Your portfolio can blossom when you own rental properties there.
It's essential to prevent property maintenance mistakes to ensure a hassle-free experience. Read on to highlight five crucial tips to avoid common pitfalls and costly repairs.
Regular Maintenance Inspections
A powerful way to prevent property maintenance mistakes is by conducting regular maintenance inspections. For property owners, these inspections can help identify issues and red flags. Fixing them saves money and anxiety down the line.
It ensures that you have a safe space. Schedule inspections at least once every six months to catch any problems before they worsen.
Address Leaky Faucets Right Away
A leaky faucet may seem like a minor issue at first gland. Leaving it unattended is a mistake, though. It'll cause water damage and massive utility bills.
Property owners should encourage renters to report any leaks right away. Property managers and landlords should hire professional plumbers to fix these issues the right way. Everyone deserves to have peace of mind that the plumbing is okay.
Tackle Malfunctioning Toilets
A malfunctioning toilet can be a real headache. The following things can happen:
It can waste water
Cause unpleasant odors
Property damage if not fixed right away
Property owners should ensure that toilets are in good working order before renting out their properties. Renters should notify their landlords immediately if they notice any problems with the toilet. Professional plumbers can resolve toilet issues to prevent potential water damage.
Prevent Water Damage
Water damage is a significant concern in Lake Havasu City due to the hot and dry climate. This makes properties susceptible to leaks and water-related problems. To prevent water damage, do the following:
Ensure Proper Sealing
Property owners should regularly inspect windows, doors, and roofs for leaks. Replace damaged seals as soon as possible.
Clean Gutters and Downspouts
Clogged gutters will cause damage to the property's foundation. Be sure to take care of gutters and downspouts on a regular basis.
Insulate Pipes
Insulating pipes can prevent them from freezing during rare cold spells. This reduces the risk of burst pipes and subsequent water damage.
Monitor Irrigation Systems
Property owners should ensure that sprinkler systems are functioning correctly. They shouldn't be oversaturating the property.
Clarify Rental Deposit Policies
Rental deposits are a crucial aspect of property maintenance since they serve as a financial cushion for property owners. Property owners should outline their rental deposit policies in the lease agreement. This includes details about the following:
The amount of the deposit
Conditions for withholding it
The timeline for its return
Both parties should document the property's condition during move-in and move-out inspections, ideally with photos or videos, to avoid disputes over damages.
These Steps Will Help You Avoid Property Maintenance Mistakes
It's crucial to take proactive steps in property maintenance. These guidelines will help you cover all your bases to protect your property.
Don't want to deal with property maintenance and other overwhelming tasks? Contact HomeRiver Group to discuss our property management solutions.