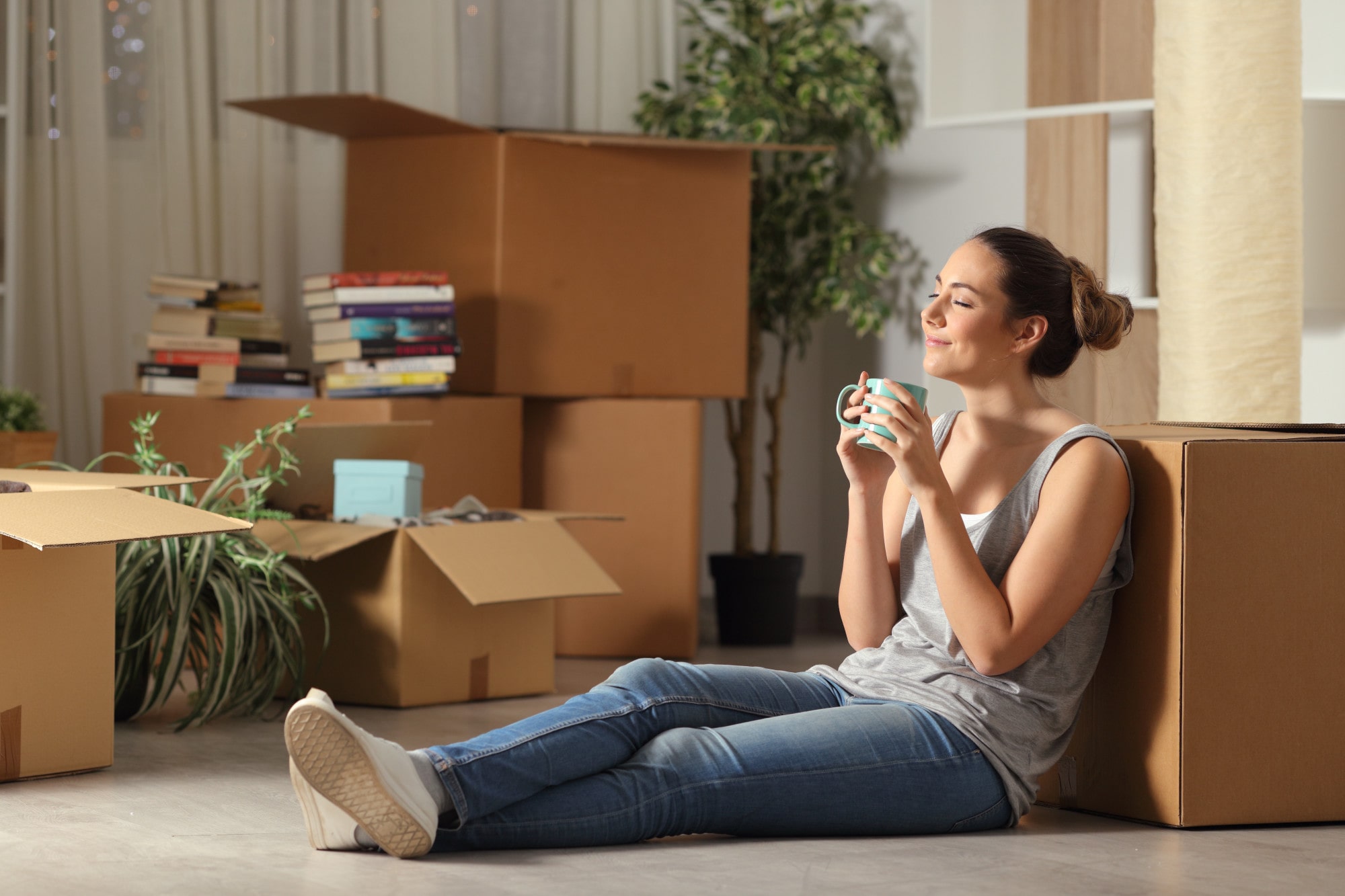 Recent statistics from the National Multifamily Housing Council reveal that 44.1 million households in the United States are renters. It's an excellent market to be a landlord.
Still, being a property owner with a tenant is stressful, which is why many landlords seek the help of tenant placement services, especially if they have more than one property.
When you have a rental property, there are many details to consider. You want to have the best tenants stay at your property, and you want to keep them happy so that they hopefully renew their lease. It's a constant juggling act.
What service is better suited to help you get the job done? Is it better to have a tenant placement or a rental management company? Please keep reading for better clarity and how they compare.
What Makes Them the Same
Both rental management and tenant placement will advertise your property. You want to find a good tenant. You likely want to find one as soon as possible, too.
Both services will perform an employment verification and background check. They can both draw up and execute a lease.
When a tenant is selected and ready to move in, there is a check-in process. The process is run, and your tenant can move into the property. As a landlord, both services take the workload off of you.
The Differences
Each service offers significant differences when you need a new tenant for a rental property. For tenant placement management, once the deposit and move-in costs are paid and the lease agreement is in effect, they will return the work to you.
This means that you are now responsible for late-night phone calls from the tenant should something break. Also, you must find a reliable repair company to go to the rental property.
Further, you will coordinate collecting rent payments, track down late rental payments, and hang notices. As a property owner without a property management partner, the laws are constantly changing for rentals, and you must be current on what is new. You are responsible for following the law.
Rental Management Services
Owning property is a big responsibility. It pays to have a management company give you a helping hand. Property management services will take care of all aspects of managing your property, even after the tenant moves in.
They will take care of everything, end to end. This means they will help with advertising the rental property, screening tenants, maintenance requests, leasing issues, security deposits, site visits, annual accounting, understanding landlord/tenant laws, and much more.
Tenant Placement vs. Property Management
While tenant placement services can be helpful, they won't go the distance. If you need peace of mind—from when you find a tenant to when they move out—you should consider rental management to help.
The experts at HomeRiver Group can help. They have been helping property owners like you since 2016. They comprise a group of dedicated professionals who offer excellent performance, integrity, and respect.
Contact HomeRiver Group today to learn more.