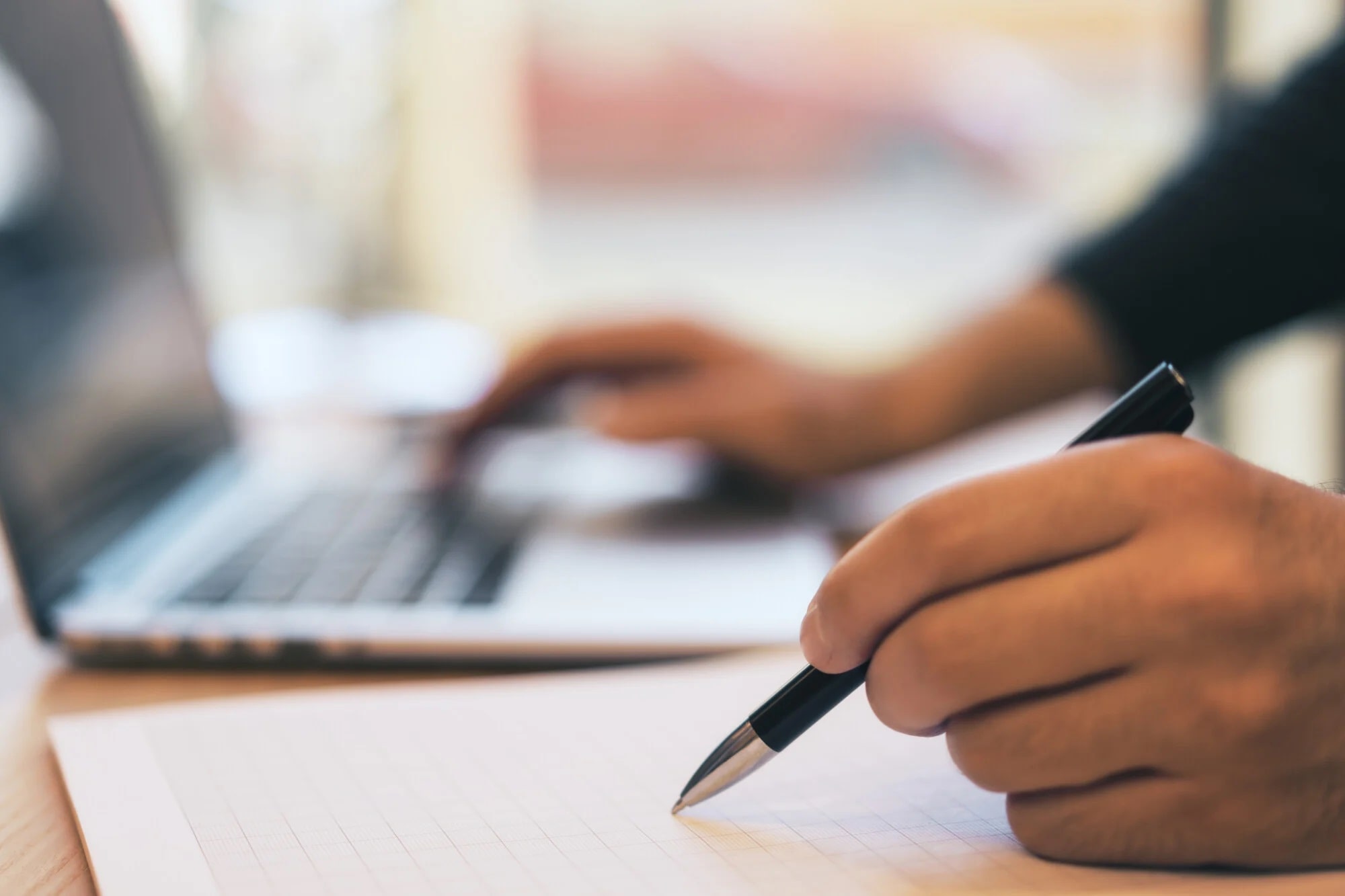 Have you heard that the renter occupancy rate in Tulsa is 97%?
Property managers in Tulsa play a vital role in helping investors manage properties. This is true whether they're vacation homes or rental properties.
Are you trying to determine if you should hire a Tulsa property manager to make life easier? Read on to see what they handle on behalf of property owners.
Managing the Rental Property
Tulsa property managers take charge of finding and screening potential tenants. They handle the following tasks:
Advertising vacancies
Conducting background checks
Showing the property to prospective tenants
This helps ensure that excellent tenants get selected. This reduces the risk of problems in the future.
Maintenance Tasks
Property managers are responsible for keeping properties in good condition. They coordinate and oversee the following maintenance tasks:
Repairs
Landscaping
Cleaning
Financial Responsibilities
Property managers handle various financial aspects of property ownership. They do the following:
Collect rent from tenants
Set rental rates in consultation with the real estate investor
Manage the property's budget
Keep track of expenses
Handling Tenant Concerns
Tenant satisfaction is a major part of property management. Property managers address tenant concerns and handle maintenance requests. They mediate any conflicts that may arise.
Property managers contribute to tenant retention and property success.
Marketing and Advertising
Property managers also handle marketing for rental properties. They create appealing listings and take high-quality photos. They highlight the property's stunning features to attract renters.
Effective marketing strategies can help cut vacancies. They ensure a steady rental income for property owners.
Vacant Property Management
Some vacation homes aren't occupied year-round. Property managers still maintain them during periods of vacancy. They do the following:
Oversee security measures
Perform regular check-ins
Manage any necessary maintenance to keep the property in top condition
Financial Reporting
Property managers provide Tulsa property owners with detailed financial reports. These reports outline income and expenses. They provide transparency into the property's financial performance.
Property owners can make informed decisions based on these reports. They'll adjust strategies as needed to optimize profitability.
Ensuring Compliance
There are lots of laws Tulsa property owners may not want to study. Legal jargon might make your head spin. Property managers take legal worries out of the equation.
They'll make sure that your properties are compliant. This can include safety codes and tenant-landlord laws. This helps protect both the property owner and the tenants.
Lease Management
Creating and managing leases is another essential duty of property managers. They draft clear lease agreements. They outline the terms and conditions of tenancy. These agreements cover the following important aspects:
Rent payment schedules
Security deposits
Maintenance responsibilities
Rules for the property
Tulsa Property Managers Make Life Easy
Property managers in Tulsa, OK take on a range of responsibilities. They help real estate investors' properties thrive. A property manager could play a critical role in your success.
Want to make your Tulsa rental property business more successful? HomeRiver Group has stellar services. Contact us to discuss our management solutions.