We want to talk to you today about what it's like to join HomeRiver Group. If you're a property manager, you may be curious about what we're doing and why we think the market needs a company like ours.
At HomeRiver Group, You're Part of Something Bigger
Every week, we get phone calls from property managers just like you who inquire about what exactly we are doing. The feedback we get from these property managers is that they're interested in our business model because they feel stuck. They want to be part of something bigger, and they want to be part of a team that's growing and learning from the energy and expertise of other team members. They want to do something special and interesting. That's where we come in. We can provide something special and something bigger. Our goal is to take an innovative approach to the property management model – to modernize it and make it a better experience for owners, tenants, and management companies.
How HomeRiver Group Puts Together a Team
We have developed a team of people who think like us, and want to do something different. We go into small, local markets and look for the best property management operators in that market. Our ideal manager is adaptive and flexible. The right team member for us understands our vision and wants to participate in the way we're changing the industry.
Our process for acquiring new property management companies is to pay for them. Mostly, we pay in cash, but there's also some stock involved when you become our partner. This is an extra bonus for
you,
because it means you're diversifying your business.
HomeRiver Group Will Partner With You to Grow Your Business
As soon as you're on board, we are here to help you grow your local business. We'll help you find the right portfolio acquisitions in your market, and set you up to buy them. We are here to help you identify and fund those acquisitions, and we'll be with you through the entire process. In addition to the acquisition strategy, we also grow through organic methods. We'll show you how to build relationships with local agents, introduce you to some networking ideas, and help you with online marketing and pay-per-click programs. We have a whole program and a dedicated strategy that has worked for us and helped us experience phenomenal growth.
We grow by making people our partners. We get the best ideas from the managers we work with, and then we pass them on to the new people joining our team. We take all of these resources and ideas and create the best
property management
company on the market.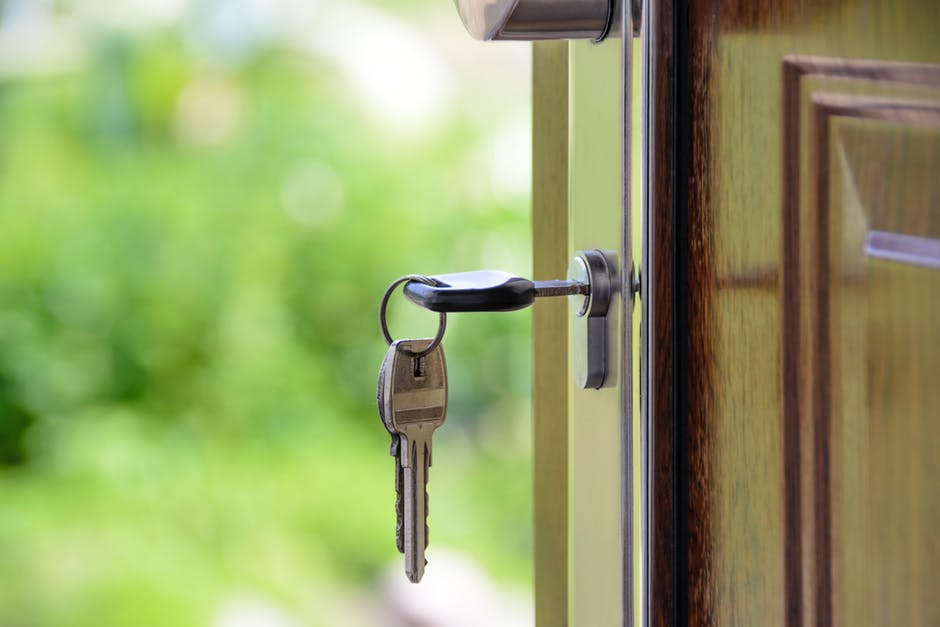 If this is something you're interested in, we'd love to talk to you.
Contact us
at HomeRiver Group.