Fort Myers Property Management
We're uniquely positioned to advise you on the different components of Fort Myers property management that maximizes the value of your investment.
Managing your own rental property can be a full-time job where inexperience can cost you valuable time and money. With the right kind of management support from Home River Group, we can manage your property so you turn a steady profit on your rental property. As one of the nation's leading providers of professional Fort Myers property management services, we're experts at helping serious investors like you allocate your time and resources.
Learn More About Our Services
Inquire About Our Services
Fill out this form to learn more about our property management services.
Owner or Renter?
How We Maximize Your Investment
Find Qualified Tenants.
We'll help you minimize vacancy time and maximize rental income.
Protect Your Revenue.
It's easy for tenants to pay on time and we take quick action if there's a delay.
Protect Your Investment.
We include eviction assistance in your monthly management fee.
Safeguard Your Property.
We make it easy to manage repairs and maintenance.
Free Rental Analysis
Find out how much your home will rent for
---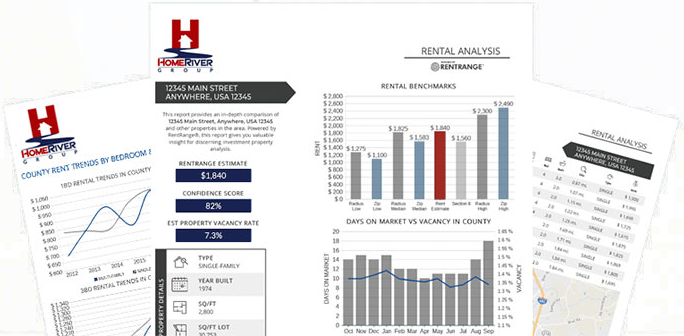 Fort Myers Available Rentals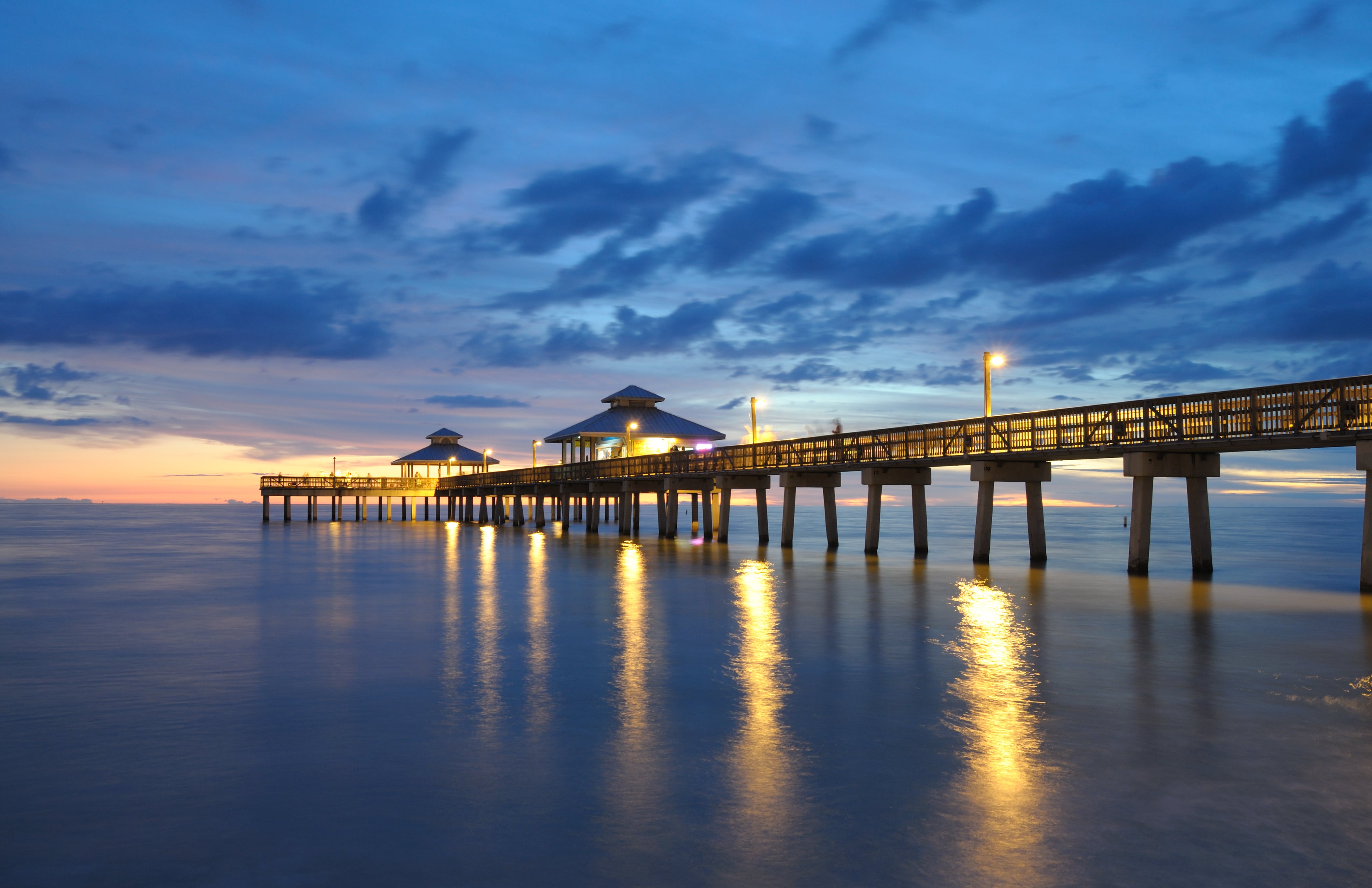 Why Invest In Fort Myers?
The city of Ft. Myers is popular on many levels from attracting tourists to beaches, fishing, sunny gulf coast, shopping and historic "Thomas Edison and Henry Fort" museums to real estate investors as this market continues to fuel the local region due to "value and affordability". Take a look at the advantages below which attract top investors each year:
Surge of new corporations in Ft. Myers, such as Amazon, has prompted an increase in relocation families in need of temporary, short-term or long-term rental housing.
Millennials with expected family growth are attracted and desire "value and affordability"
Increased SMB business growth due to 50% fee reduction for building permits, inspections and plan review.
Market trending down by 2.0% in average property sales price, motivating investors to acquire property
Median rent has shown substantial bounce back up from earlier slump of $1,650
The city has attracted many large corporations which associates with strong employment opportunities: Lee Memorial Health System, Publix Supermarkets, Walmart and Home Depot.
General Investment property statistics below provide a high-level overview of the investment performance:
Median Property Sale Price: $205,000
Traditional Rental Income: $2,090
Average price per square foot: $141
MORE +
Get Started
12906 Tampa Oaks Blvd. Ste 100
Temple Terrace, FL 33637