Idaho Falls Property Management
We're uniquely positioned to advise you on the different components of Idaho Falls property management that maximizes the value of your investment.
Managing your own rental property can be a full-time job where inexperience can cost you valuable time and money. With the right kind of management support from Home River Group, we can manage your property so you turn a steady profit on your rental property. As one of the nation's leading providers of professional Idaho Falls property management services, we're experts at helping serious investors like you allocate your time and resources.
Learn More About Our Services
Inquire About Our Services
Fill out this form to learn more about our property management services.
Owner or Renter?
How We Maximize Your Investment
Find Qualified Tenants.
We'll help you minimize vacancy time and maximize rental income.
Protect Your Revenue.
It's easy for tenants to pay on time and we take quick action if there's a delay.
Protect Your Investment.
We include eviction assistance in your monthly management fee.
Safeguard Your Property.
We make it easy to manage repairs and maintenance.
Free Rental Analysis
Find out how much your home will rent for
---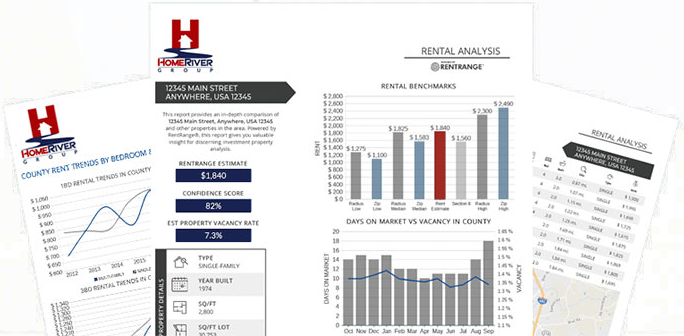 Idaho Falls Available Rentals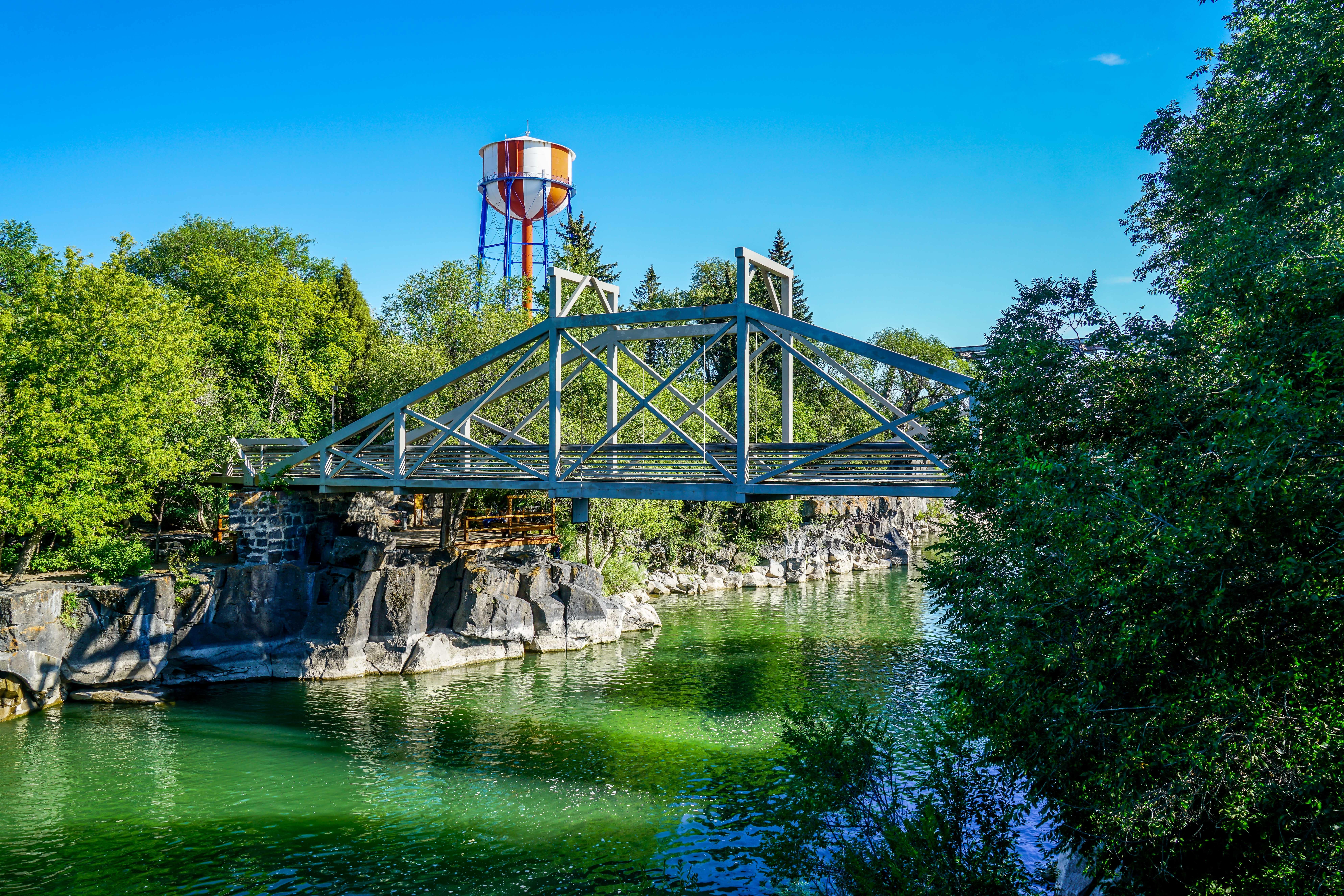 Why Invest In Idaho Falls?
Idaho Falls sits at the heart of one of the state's most vibrant metropolitan areas. With a local population of nearly 140,000 people, this dynamic region serves as an important economic and cultural focal point in eastern Idaho. Armed with plenty of history and undeniable charm, Idaho Falls is a popular destination for families and working professionals alike. The city also counts a significant number of students, thanks to local educational institutes that include Eastern Idaho Technical College and a satellite campus of Stevens–Henager College.
While the economy of eastern Idaho has long been focused primarily on agricultural activity, Idaho Falls is home to a number of unique businesses operating across various industries. Historically, Idaho Falls has enjoyed a relatively low unemployed rate, which has helped contribute to the overall popularity of the city.
When local residents aren't hard at work, Idaho Falls also has plenty of recreational and entertainment options to explore. Local attractions include the Idaho Falls Zoo, the state-of-the-art Wes Deist Aquatic Center, and numerous local parks, including the greenbelt along the Snake River.
MORE +
Get Started
1670 John Adams Pkwy
Idaho Falls, ID 83401