Lewiston Property Management
We're uniquely positioned to advise you on the different components of Lewiston property management that maximizes the value of your investment.
Managing your own rental property can be a full-time job where inexperience can cost you valuable time and money. With the right kind of management support from Home River Group, we can manage your property so you turn a steady profit on your rental property. As one of the nation's leading providers of professional Lewiston property management services, we're experts at helping serious investors like you allocate your time and resources.
Learn More About Our Services
Inquire About Our Services
Fill out this form to learn more about our property management services.
Owner or Renter?
How We Maximize Your Investment
Find Qualified Tenants.
We'll help you minimize vacancy time and maximize rental income.
Protect Your Revenue.
It's easy for tenants to pay on time and we take quick action if there's a delay.
Protect Your Investment.
We include eviction assistance in your monthly management fee.
Safeguard Your Property.
We make it easy to manage repairs and maintenance.
Free Rental Analysis
Find out how much your home will rent for
---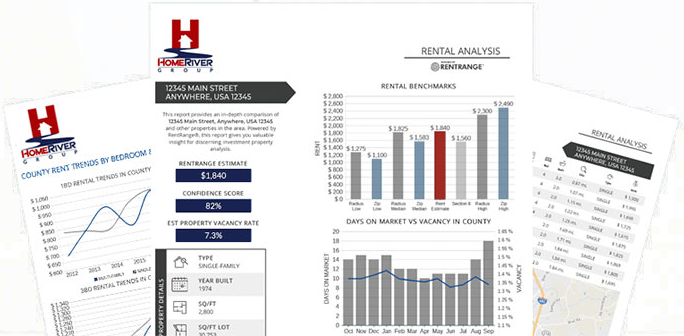 Lewiston Available Rentals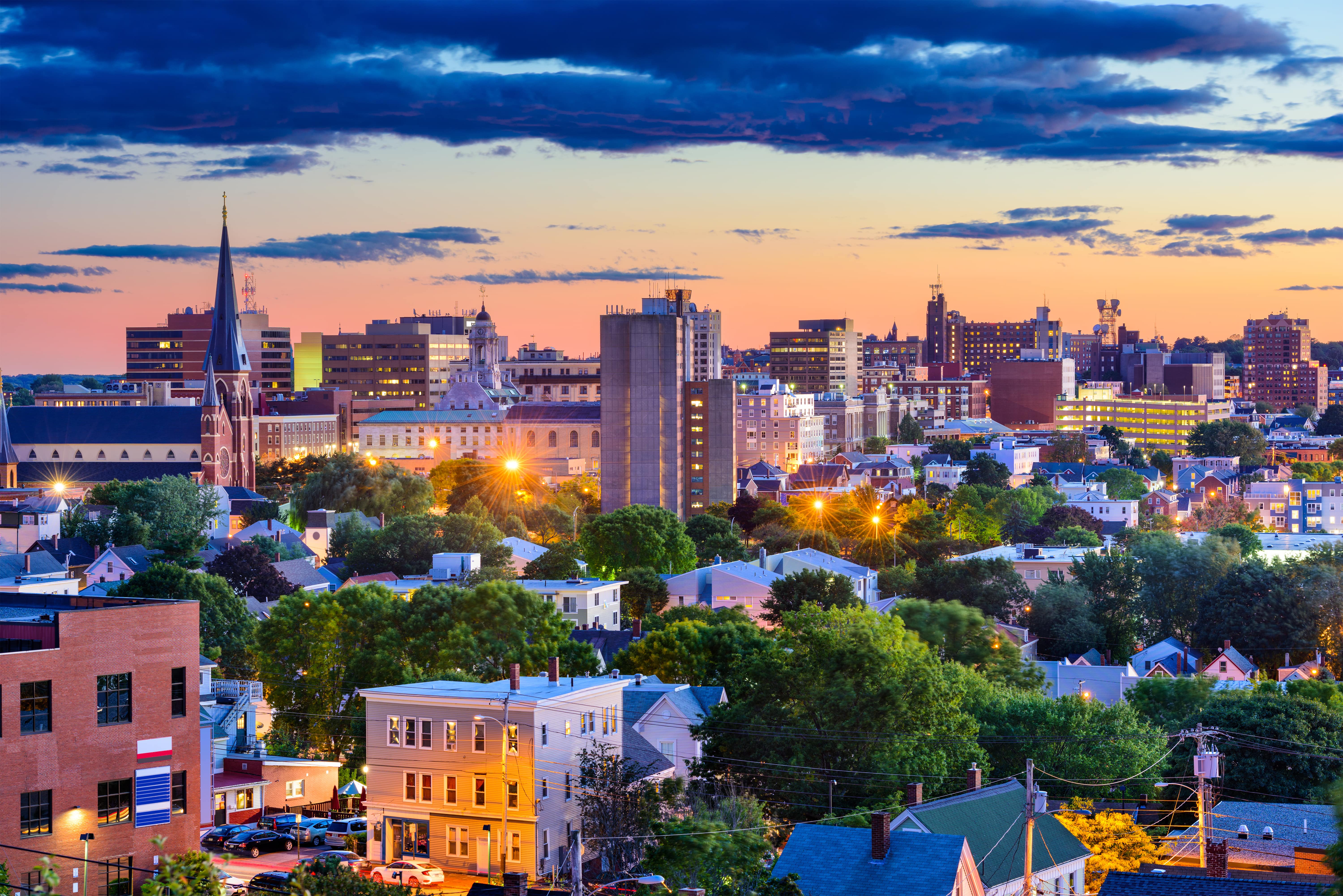 Why Invest In Lewiston?
Lewiston is the second largest city in Maine and the most central city in Androscoggin County. The city lies halfway between Augusta, the state's capital, and Portland, the state's most populous city. Lewiston exerts a significant impact upon the diversity, religious variety, commerce, education, and economic power of Maine. It is known for an overall low cost of living, substantial access to medical care, and a low violent-crime rate. In recent years, the City of Lewiston has also seen a spike in economic and social growth.
The city is home to the only basilica in Maine, Basilica of Saints Peter and Paul; 5 colleges and universities; 44 listings on the National Register of Historic Places; the Androscoggin Bank Colisée; the Stephens Observatory; the Olin Arts Center; the Bates College Museum of Art (BCMoA); and two significant general hospitals: Central Maine Medical Center and Saint Mary's Regional Medical Center. The city's population was 37,121 at the 2020 United States Census.
MORE +
Get Started
522 Washington Ave
Portland, ME 04103