Ocean City Property Management
We're uniquely positioned to advise you on the different components of Ocean City property management that maximizes the value of your investment.
Managing your own rental property can be a full-time job where inexperience can cost you valuable time and money. With the right kind of management support from Home River Group, we can manage your property so you turn a steady profit on your rental property. As one of the nation's leading providers of professional Ocean City property management services, we're experts at helping serious investors like you allocate your time and resources.
Learn More About Our Services
Inquire About Our Services
Fill out this form to learn more about our property management services.
Owner or Renter?
How We Maximize Your Investment
Find Qualified Tenants.
We'll help you minimize vacancy time and maximize rental income.
Protect Your Revenue.
It's easy for tenants to pay on time and we take quick action if there's a delay.
Protect Your Investment.
We include eviction assistance in your monthly management fee.
Safeguard Your Property.
We make it easy to manage repairs and maintenance.
Free Rental Analysis
Find out how much your home will rent for
---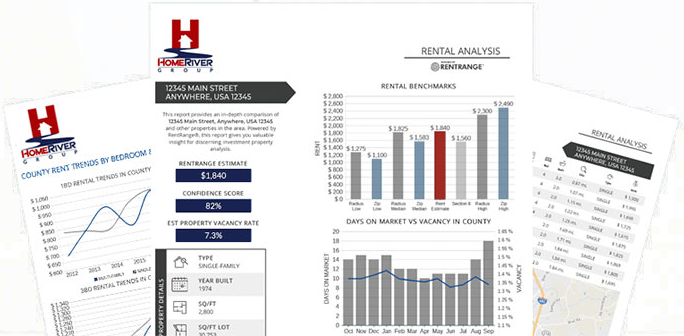 Ocean City Available Rentals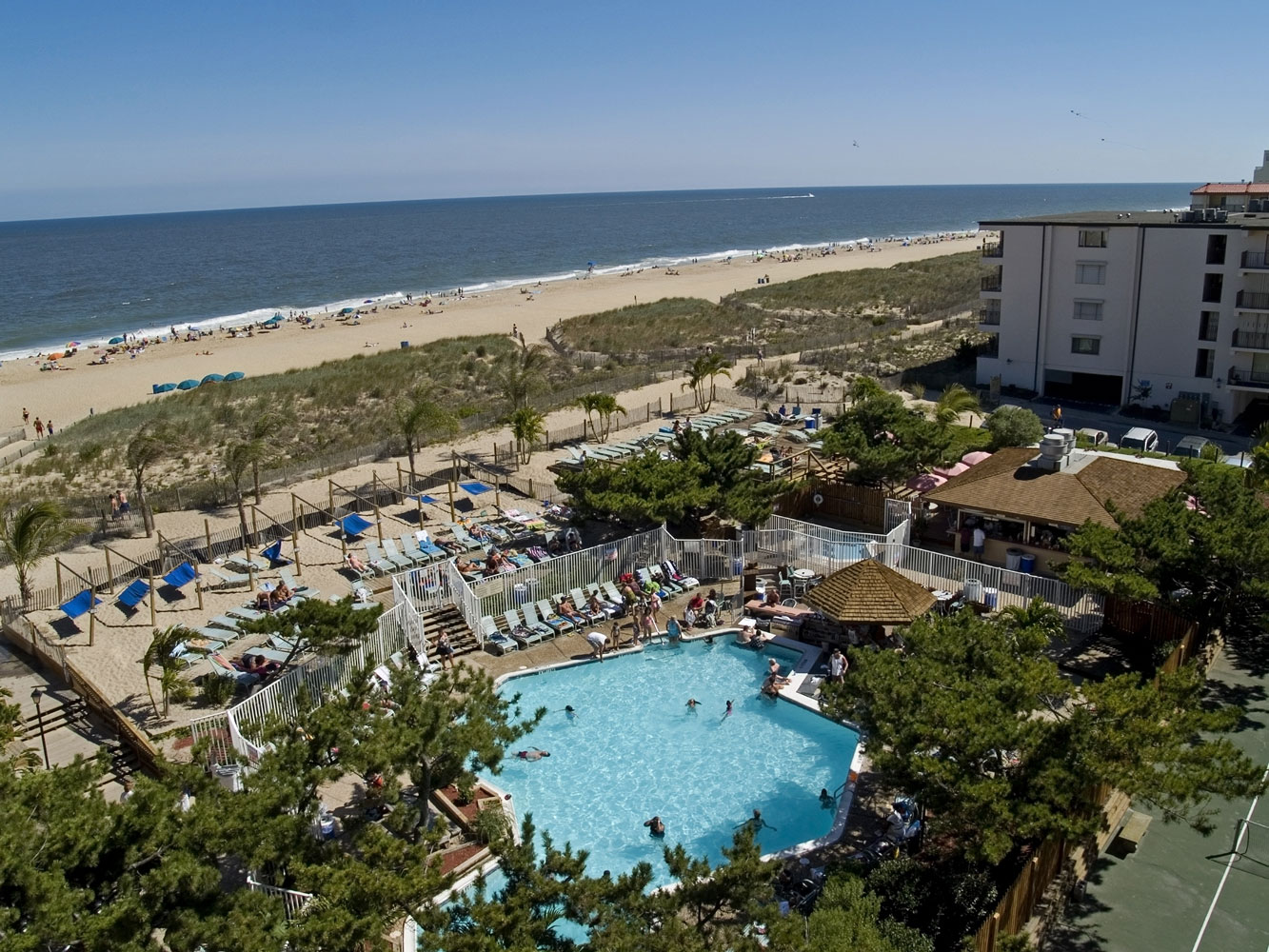 Why Invest In Ocean City?
Ocean City is a popular beach resort town located on the Eastern Shore of Maryland. As a landlord in Ocean City, you can expect to have a steady stream of tourists looking for vacation rentals during the summer months. The town is known for its boardwalk, which features an amusement park, shops, restaurants, and bars. There are also plenty of opportunities for water sports, such as kayaking, jet skiing, and parasailing.
In terms of shopping, there are numerous boutiques and souvenir shops along the boardwalk and throughout the town. There is also a large outlet mall nearby in West Ocean City.
For schools, the Worcester County Public Schools serve the area, with Ocean City Elementary School, Berlin Intermediate School, Stephen Decatur Middle School, and Stephen Decatur High School serving students in Ocean City.
Overall, Ocean City is a great place to live for those who enjoy beach and resort living. The town offers a unique atmosphere with plenty of entertainment and recreational activities, making it a popular tourist destination.
MORE +
Get Started
3375 Ellicott Center Drive Suite 1878
Ellicott City, MD 21041