North Charleston Property Management
We're uniquely positioned to advise you on the different components of North Charleston property management that maximizes the value of your investment.
Managing your own rental property can be a full-time job where inexperience can cost you valuable time and money. With the right kind of management support from Home River Group, we can manage your property so you turn a steady profit on your rental property. As one of the nation's leading providers of professional North Charleston property management services, we're experts at helping serious investors like you allocate your time and resources.
Learn More About Our Services
Inquire About Our Services
Fill out this form to learn more about our property management services.
Owner or Renter?
How We Maximize Your Investment
Find Qualified Tenants.
We'll help you minimize vacancy time and maximize rental income.
Protect Your Revenue.
It's easy for tenants to pay on time and we take quick action if there's a delay.
Protect Your Investment.
We include eviction assistance in your monthly management fee.
Safeguard Your Property.
We make it easy to manage repairs and maintenance.
Free Rental Analysis
Find out how much your home will rent for
---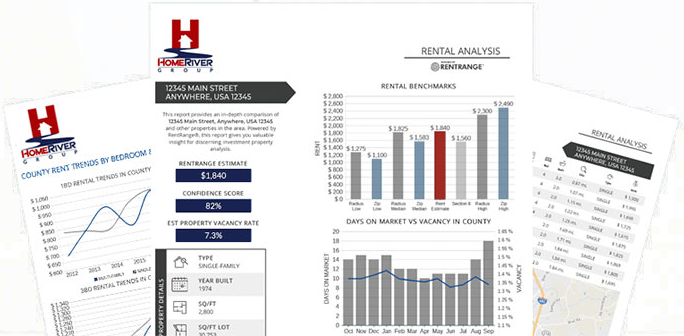 North Charleston Available Rentals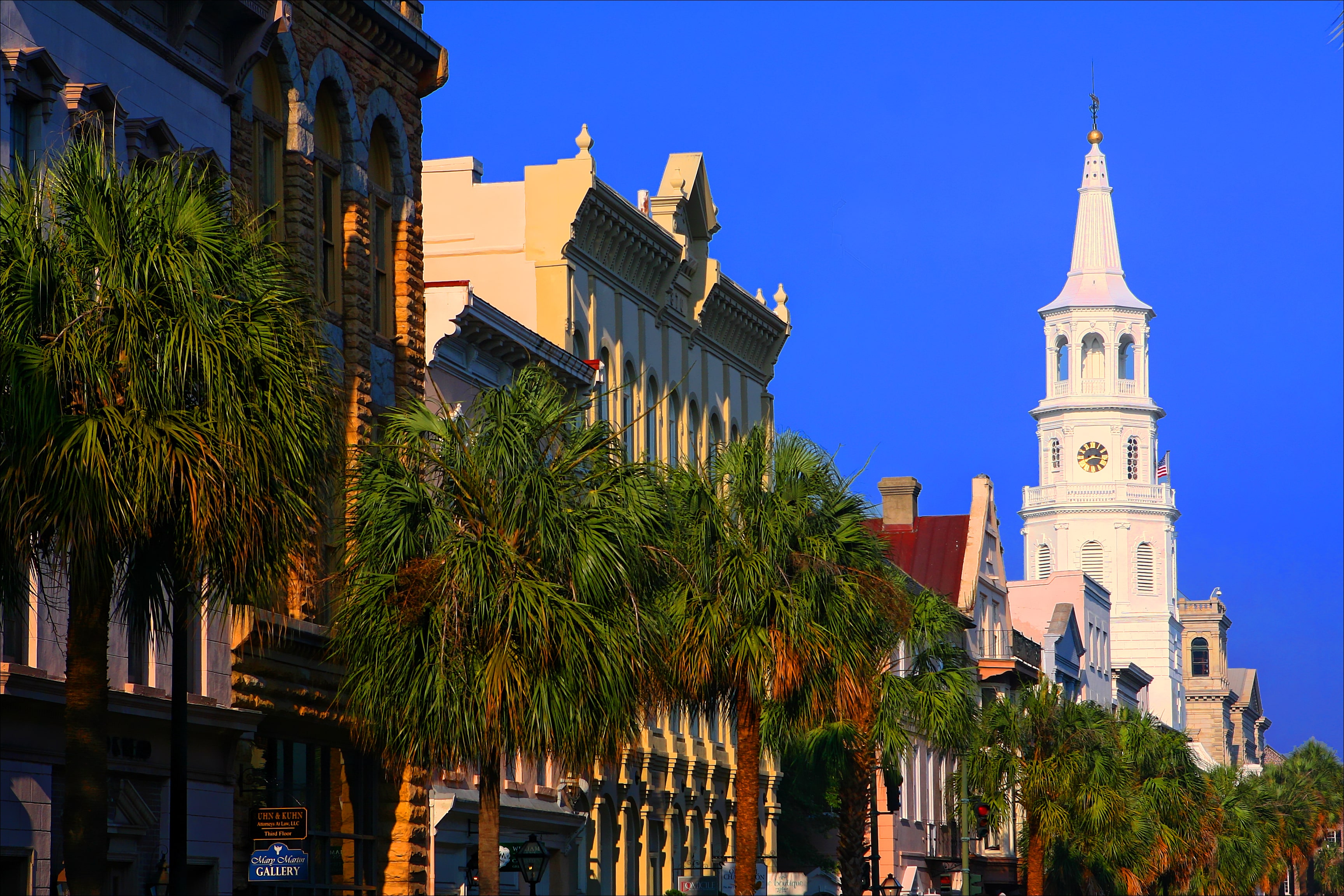 Why Invest In North Charleston?
North Charleston is the third-largest city in South Carolina. As of the 2010 Cenus, the city's population is 97,471 with a growing estimated population of 115,382 in 2019. North Charleston is one of the state's major industrial centers and is the state's top city in gross retail sales.
Since the construction of Palmetto Commerce Parkway, many businesses have located and invested hundreds of millions of dollars in North Charleston's economy. Major businesses in the area include Boeing, Cummins Turbo Technologies, Verizon Wireless, Hess Corporation, and VTL Group.
North Charleston is home to a number of parks and open spaces including Danny Jones Park, Swamp Park, Woodahl Park, Hillsdale Park, Filbin Creek, Tillman Park, and Liberty Hill Park. One can also visit the Charleston Museum, Patriots Point Naval and Maritime Museum, Children's Museum of the Low Country, and Citadel Archives & Museum. Visitors can enjoy shopping at the Liberty Mall Shopping Cente, Northrivers Market Shopping Center, North Charleston Shopping Center, Brentwood Shopping Center, Otranto Plaza Shopping Center, and Pepperhill Square Shopping Center.
General Investment property statistics below provide a high-level overview of the investment performance:
Median Property Sale Price: $200,000
Traditional Rental Income: $1093
Homeownership vs. Renters: 47% vs. 53% with 11% Vacant
MORE +
Get Started
1004 Gervais St. Suite 203
Columbia, SC 29201