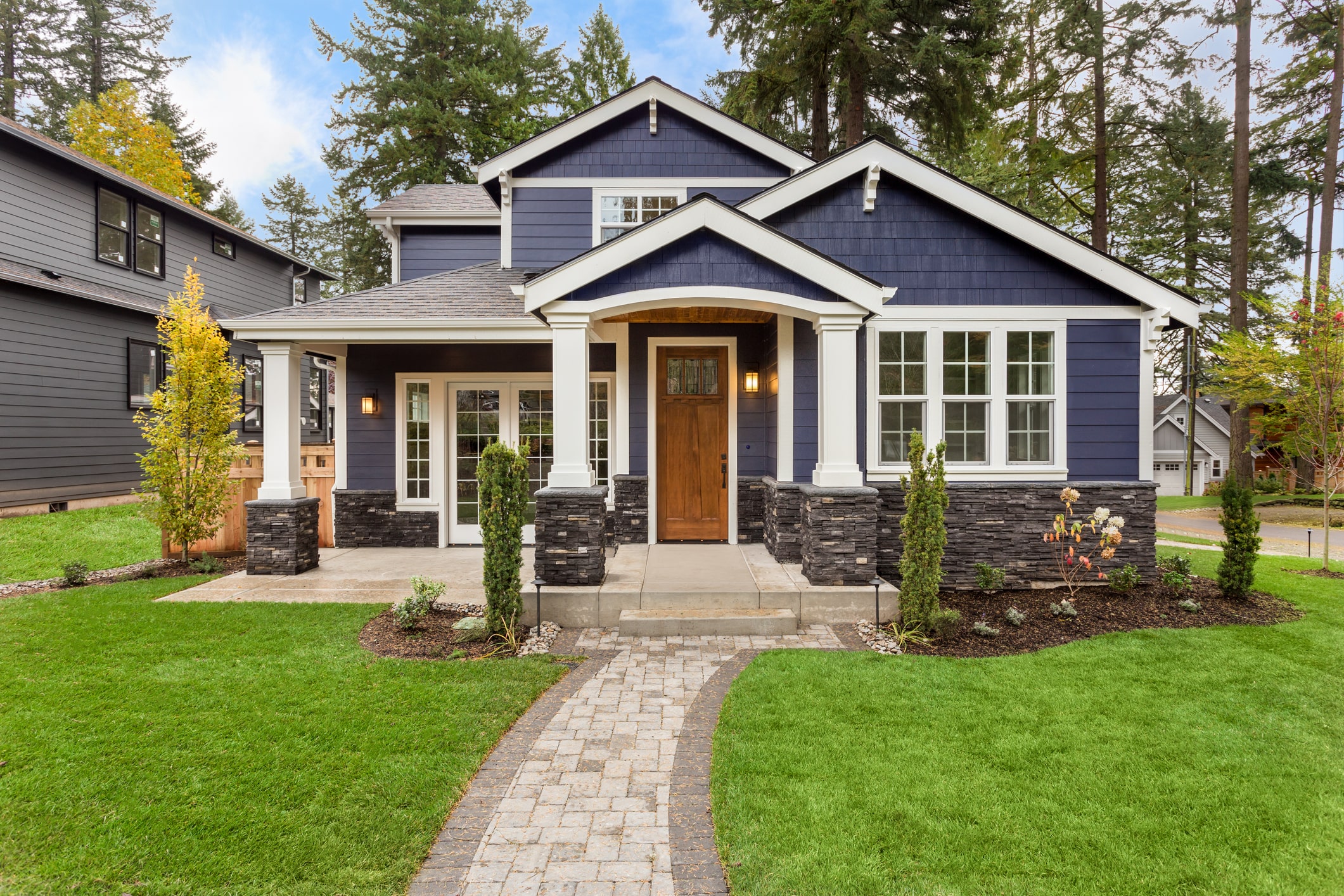 Many people like to invest in real estate to diversify their investment portfolios and increase their wealth. One way to best manage assets in real estate is to pick the right properties, and residential properties are some of the best. There are two main subsets for residential real estate investing: single-family housing and multifamily housing. Single-family rentals are individual homes that are rented to an individual or a single family, while multi-family rentals are buildings that contain two or more rental units for multiple renters.
Monetary Reasons to Invest in Single-Family Homes
Single-family homes are one of the excellent options for real estate investing. Generally speaking, single-family homes are more affordable than multifamily units, partly due to a lower purchase price of the property. This leads to a reduced barrier for early-stage investors. It's similar to buying and renting out a condo unit, but single-family homes will likely be larger and have more amenities as part of the home.
Because the purchase price of a single-family home is lower than that of a multifamily unit, the amount of the down payment and financing will also be lower. Furthermore, a higher inventory of single-family homes is usually available for purchase as opposed to multifamily units.
Managing a Single-Family Home Investment
Single-family homes are more in demand than multi-family units, so they are often easier to rent out. If a family is looking for a rental unit, they would rather rent a home where they have access to a backyard and can control their environment. When owning a single-family home, an investor can spend more time looking for an acceptable, responsible tenant because the investor is looking for one tenant instead of multiple tenants.
Tenants for single-family homes are also more likely to rent for a long time. Renters looking for single-family homes often consider the rented property their home instead of a year or two layover in a multi-family unit until they can find a single-family home to move into. Finding a long-term tenant cuts down on the headache of needing to find new tenants to fill units every year or two.
Another reason that investing in a single-family home is that it is easier to manage the property as opposed to a multi-family unit. When investing in a single-family home, you will not get emergency calls from multiple tenants. The number of issues in a single-family home should be much lower than a home with multiple units.
Selling the Investment
At some point, an investor will want to sell the investment property. When that event occurs, a single-family home is much easier to sell than a multi-family unit. Many more buyers are available for a single-family home, ranging from other investors or families looking for a new home. Because single-family homes are easier to sell, an investor in a single-family home will have more liquidity than an investor in a multi-family unit.
In addition, single-family homes are likely to appreciate at a higher percentage than multi-family units. Single-family home prices are driven by competitors in the surrounding area. This will increase the amount of money an investor will make when finally selling the property.
The Right Time To Invest in a Single-Family Home Is Now!
From the low barrier to entry to long-term tenants, a single-family home offers many options for the new investor. This liquid investment allows you to dip a toe into the real estate market with limited risk, as single-family homes often appreciate in value more than a multi-tenant unit. With the many available possibilities, it's time to start looking for your first investment property today!