Capitol Hill Property Management
We're uniquely positioned to advise you on the different components of Capitol Hill property management that maximizes the value of your investment.
Managing your own rental property can be a full-time job where inexperience can cost you valuable time and money. With the right kind of management support from Home River Group, we can manage your property so you turn a steady profit on your rental property. As one of the nation's leading providers of professional Capitol Hill property management services, we're experts at helping serious investors like you allocate your time and resources.
Learn More About Our Services
Inquire About Our Services
Fill out this form to learn more about our property management services.
Owner or Renter?
How We Maximize Your Investment
Find Qualified Tenants.
We'll help you minimize vacancy time and maximize rental income.
Protect Your Revenue.
It's easy for tenants to pay on time and we take quick action if there's a delay.
Protect Your Investment.
We include eviction assistance in your monthly management fee.
Safeguard Your Property.
We make it easy to manage repairs and maintenance.
Free Rental Analysis
Find out how much your home will rent for
---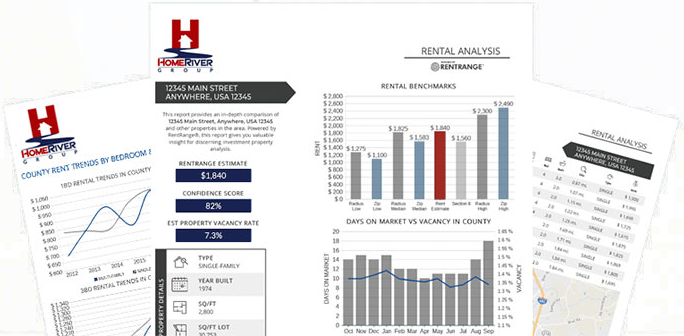 Capitol Hill Available Rentals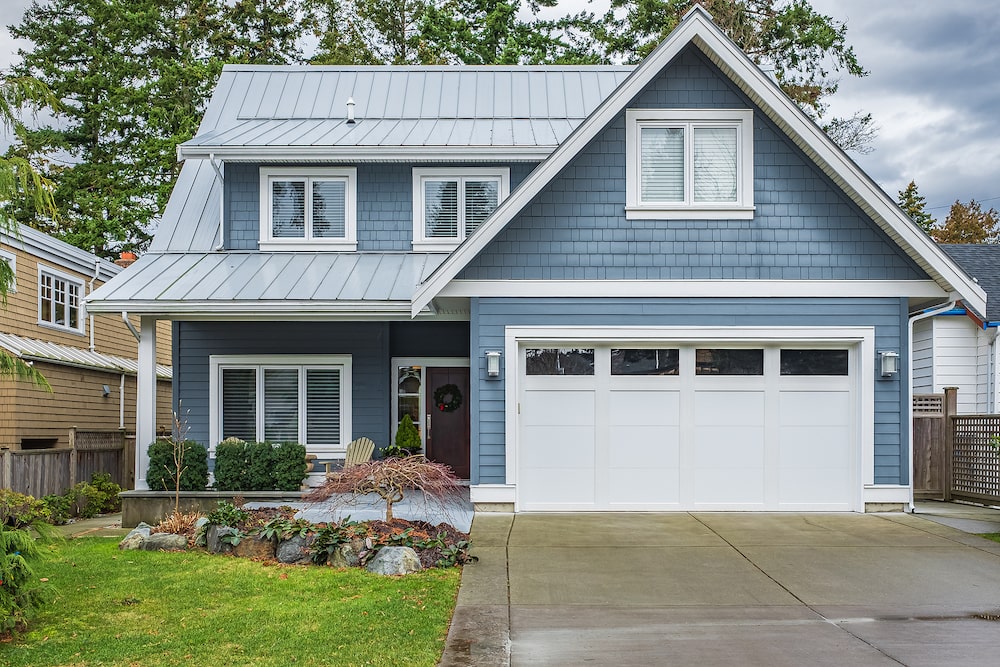 Why Invest In Capitol Hill?
Capitol Hill, in addition to being a metonym for the United States Congress, is the largest historic residential neighborhood in Washington, D.C., stretching easterly in front of the United States Capitol along wide avenues. It is one of the oldest residential neighborhoods in Washington, D.C., and, with roughly 35,000 people in just under 2 square miles (5 km2), it is also one of the most densely populated.
Get Started
3375 Ellicott Center Drive Suite 1878
Ellicott City, MD 21041