Chevey Chase Property Management
We're uniquely positioned to advise you on the different components of Chevey Chase property management that maximizes the value of your investment.
Managing your own rental property can be a full-time job where inexperience can cost you valuable time and money. With the right kind of management support from Home River Group, we can manage your property so you turn a steady profit on your rental property. As one of the nation's leading providers of professional Chevey Chase property management services, we're experts at helping serious investors like you allocate your time and resources.
Learn More About Our Services
Inquire About Our Services
Fill out this form to learn more about our property management services.
Owner or Renter?
How We Maximize Your Investment
Find Qualified Tenants.
We'll help you minimize vacancy time and maximize rental income.
Protect Your Revenue.
It's easy for tenants to pay on time and we take quick action if there's a delay.
Protect Your Investment.
We include eviction assistance in your monthly management fee.
Safeguard Your Property.
We make it easy to manage repairs and maintenance.
Free Rental Analysis
Find out how much your home will rent for
---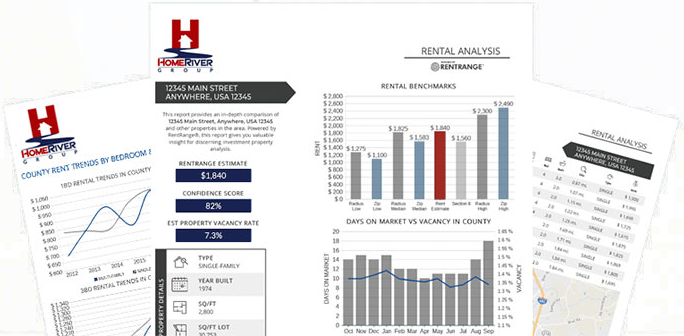 Chevey Chase Available Rentals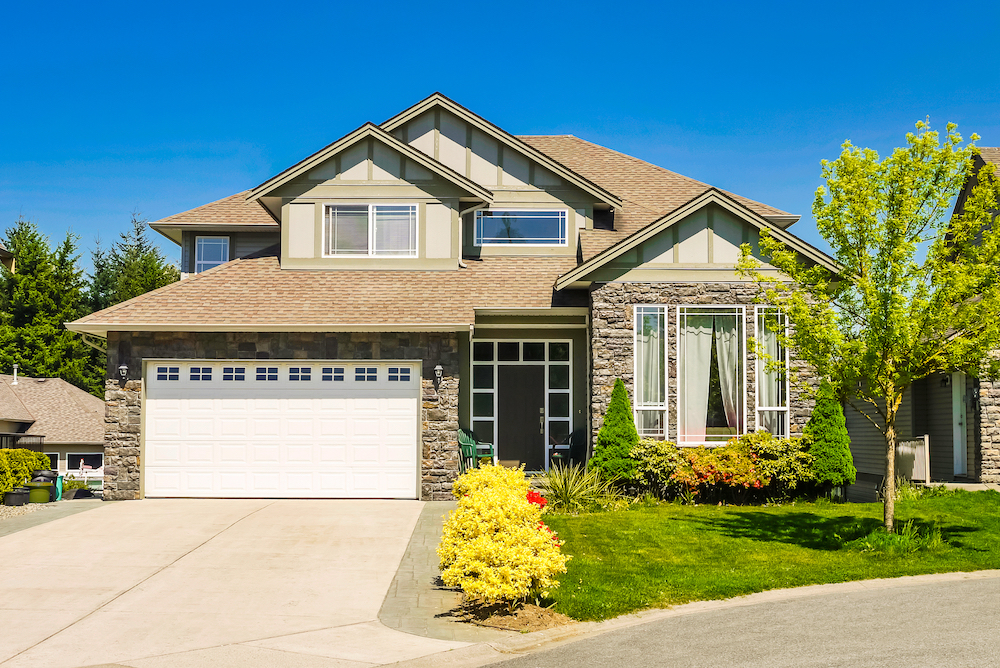 Why Invest In Chevey Chase?
The neighborhood is generally agreed to be bounded by Rock Creek Park on the east, Western Avenue (which divides D.C. and Maryland) and Tennyson Street on the north, and, to the west, Reno Road and the Friendship Heights neighborhood. Opinions differ on the southern boundary, where Chevy Chase meets Forest Hills, but many residents consider it to be Broad Branch Road between 32nd and 27th streets. The main roads leading in and out of Chevy Chase, D.C. are Connecticut Avenue, Nebraska Avenue, Reno Road, Military Road and Western Avenue. The area is served by the M4, L1, L2, L8, E2, E4 and E6 Metrobus lines. Chevy Chase is within walking distance of three Red Line stations: Van Ness-UDC, Tenleytown-AU, and Friendship Heights. The public schools that serve Chevy Chase are Lafayette Elementary, Ben W. Murch Elementary, Alice Deal Middle School, and Jackson-Reed High School.
Get Started
3375 Ellicott Center Drive Suite 1878
Ellicott City, MD 21041