Newcastle Property Management
We're uniquely positioned to advise you on the different components of Newcastle property management that maximizes the value of your investment.
Managing your own rental property can be a full-time job where inexperience can cost you valuable time and money. With the right kind of management support from Home River Group, we can manage your property so you turn a steady profit on your rental property. As one of the nation's leading providers of professional Newcastle property management services, we're experts at helping serious investors like you allocate your time and resources.
Learn More About Our Services
Inquire About Our Services
Fill out this form to learn more about our property management services.
Owner or Renter?
How We Maximize Your Investment
Find Qualified Tenants.
We'll help you minimize vacancy time and maximize rental income.
Protect Your Revenue.
It's easy for tenants to pay on time and we take quick action if there's a delay.
Protect Your Investment.
We include eviction assistance in your monthly management fee.
Safeguard Your Property.
We make it easy to manage repairs and maintenance.
Free Rental Analysis
Find out how much your home will rent for
---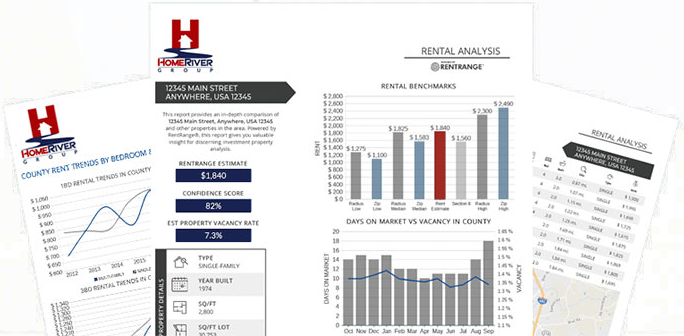 Newcastle Available Rentals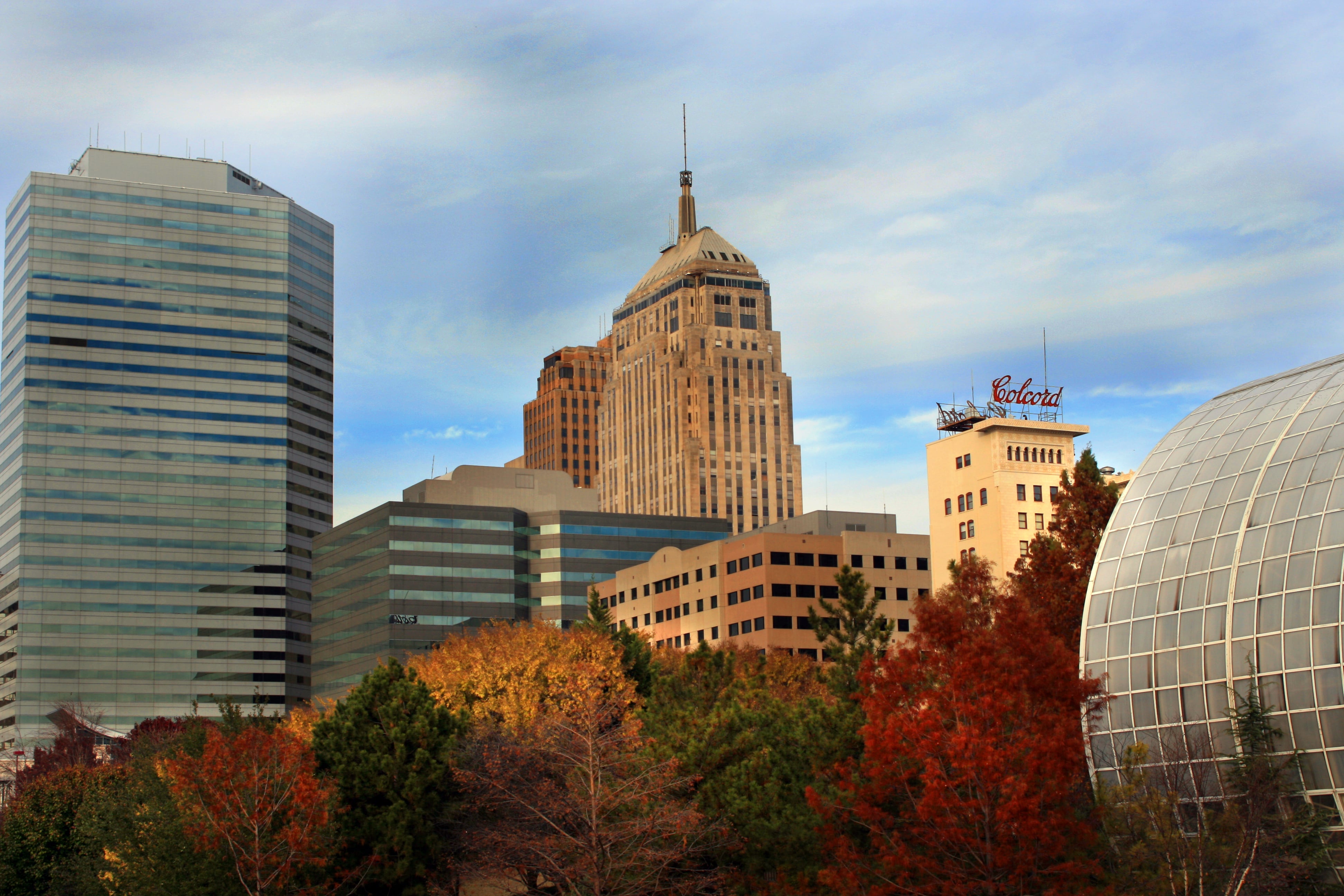 Why Invest In Newcastle?
Discover the Riches of Real Estate Investing in Newcastle, Oklahoma, with HomeRiver Group. Newcastle, a city celebrated for its tight-knit community and robust local economy, offers an array of attractive neighborhoods for real estate investors. Explore the burgeoning areas around Newcastle's top-rated schools, making it an appealing destination for families and renters alike. Additionally, charming neighborhoods like Chisholm Trails and Blanchard Acres provide a serene and stable environment for your investments. Our local insights empower you to make informed investment choices in these coveted Newcastle locales, ensuring your real estate portfolio flourishes in this thriving city.
Newcastle, Oklahoma, presents a treasure trove of real estate potential, catering to investors of all levels of experience. Its diverse housing options and a growing economy make it an ideal choice for those seeking dependable returns. Partner with us and tap into our comprehensive property management services to navigate and thrive in the Newcastle real estate market. Newcastle is your gateway to profitable and rewarding real estate ventures!
MORE +
Get Started
504 Tower Drive, Ste. B
Moore, OK 73160