Lakeway Property Management
We're uniquely positioned to advise you on the different components of Lakeway property management that maximizes the value of your investment.
Managing your own rental property can be a full-time job where inexperience can cost you valuable time and money. With the right kind of management support from Home River Group, we can manage your property so you turn a steady profit on your rental property. As one of the nation's leading providers of professional Lakeway property management services, we're experts at helping serious investors like you allocate your time and resources.
Learn More About Our Services
Inquire About Our Services
Fill out this form to learn more about our property management services.
Owner or Renter?
How We Maximize Your Investment
Find Qualified Tenants.
We'll help you minimize vacancy time and maximize rental income.
Protect Your Revenue.
It's easy for tenants to pay on time and we take quick action if there's a delay.
Protect Your Investment.
We include eviction assistance in your monthly management fee.
Safeguard Your Property.
We make it easy to manage repairs and maintenance.
Free Rental Analysis
Find out how much your home will rent for
---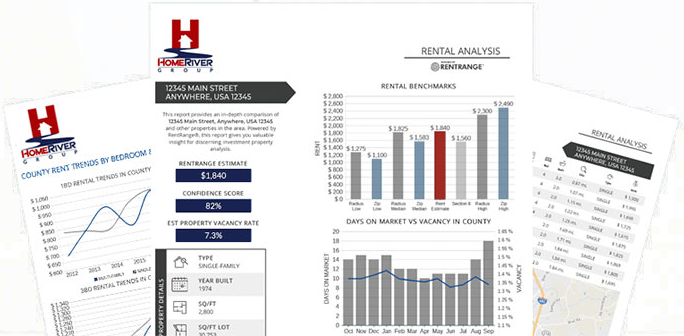 Lakeway Available Rentals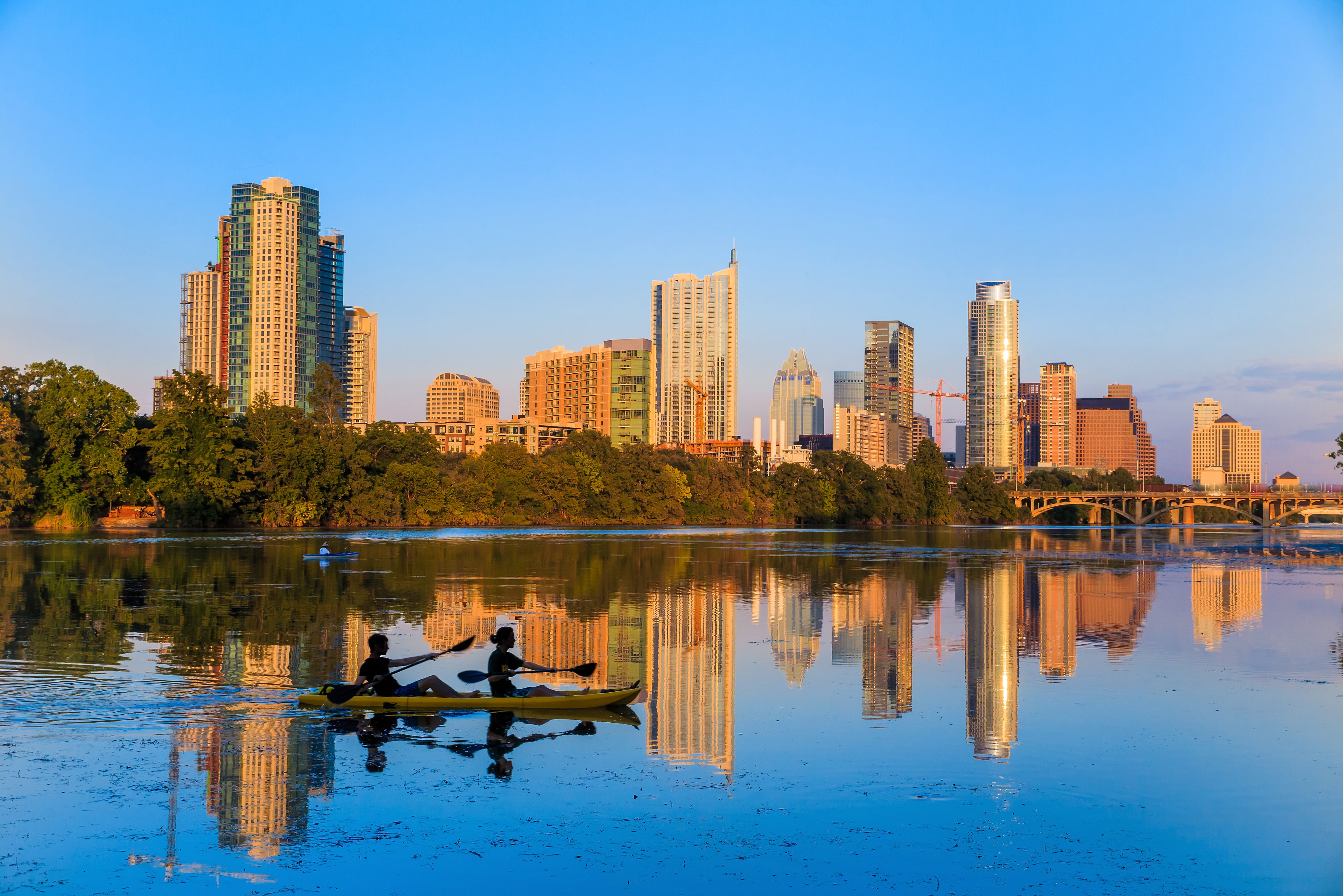 Why Invest In Lakeway?
Lakeway is a city in Travis County, Texas, United States. The population was 11,391 at the 2010 census; up from 8,002 in 2000. The city is located next to Lake Travis. It is an exurb in Greater Austin.
The town of Lakeway was founded on the site of a 2,700-acre ranch. In early 1962 three Houston business men associated with the Gulfmont Hotel Company-G. Flint Sawtelle, John H. Crooker, Jr., and Lee Blocker-obtained a sixty-day option to purchase the land and plan a hotel and resort community.
The name Lakeway was a natural sequel to Gulfmont's Fairway Motor Hotel in McAllen, Texas, so named because it overlooked the fairway of a golf course. Construction of the hotel began in October 1962 and the grand opening was July 12, 1963. Around the same time the Lakeway Land Company was formed with Flint Sawtelle as president, for the development of real estate. In July 1974 a substantial majority of resident and nonresident property owners voted to incorporate with the consent of the city of Austin, and the 1,200-acre village of Lakeway resulted. Source: Wikipedia
MORE +
Get Started
2141 NW Military Hwy
San Antonio, TX 78213