Round Rock Property Management
We're uniquely positioned to advise you on the different components of Round Rock property management that maximizes the value of your investment.
Managing your own rental property can be a full-time job where inexperience can cost you valuable time and money. With the right kind of management support from Home River Group, we can manage your property so you turn a steady profit on your rental property. As one of the nation's leading providers of professional Round Rock property management services, we're experts at helping serious investors like you allocate your time and resources.
Learn More About Our Services
Inquire About Our Services
Fill out this form to learn more about our property management services.
Owner or Renter?
How We Maximize Your Investment
Find Qualified Tenants.
We'll help you minimize vacancy time and maximize rental income.
Protect Your Revenue.
It's easy for tenants to pay on time and we take quick action if there's a delay.
Protect Your Investment.
We include eviction assistance in your monthly management fee.
Safeguard Your Property.
We make it easy to manage repairs and maintenance.
Free Rental Analysis
Find out how much your home will rent for
---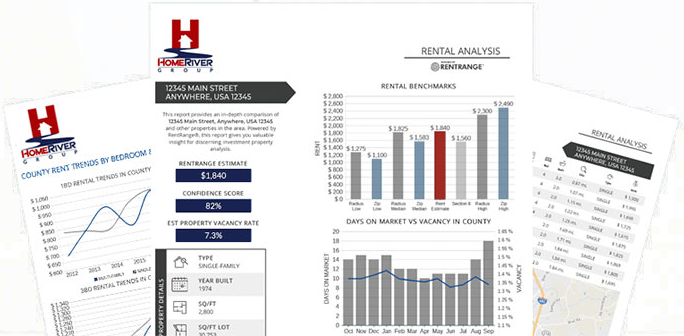 Round Rock Available Rentals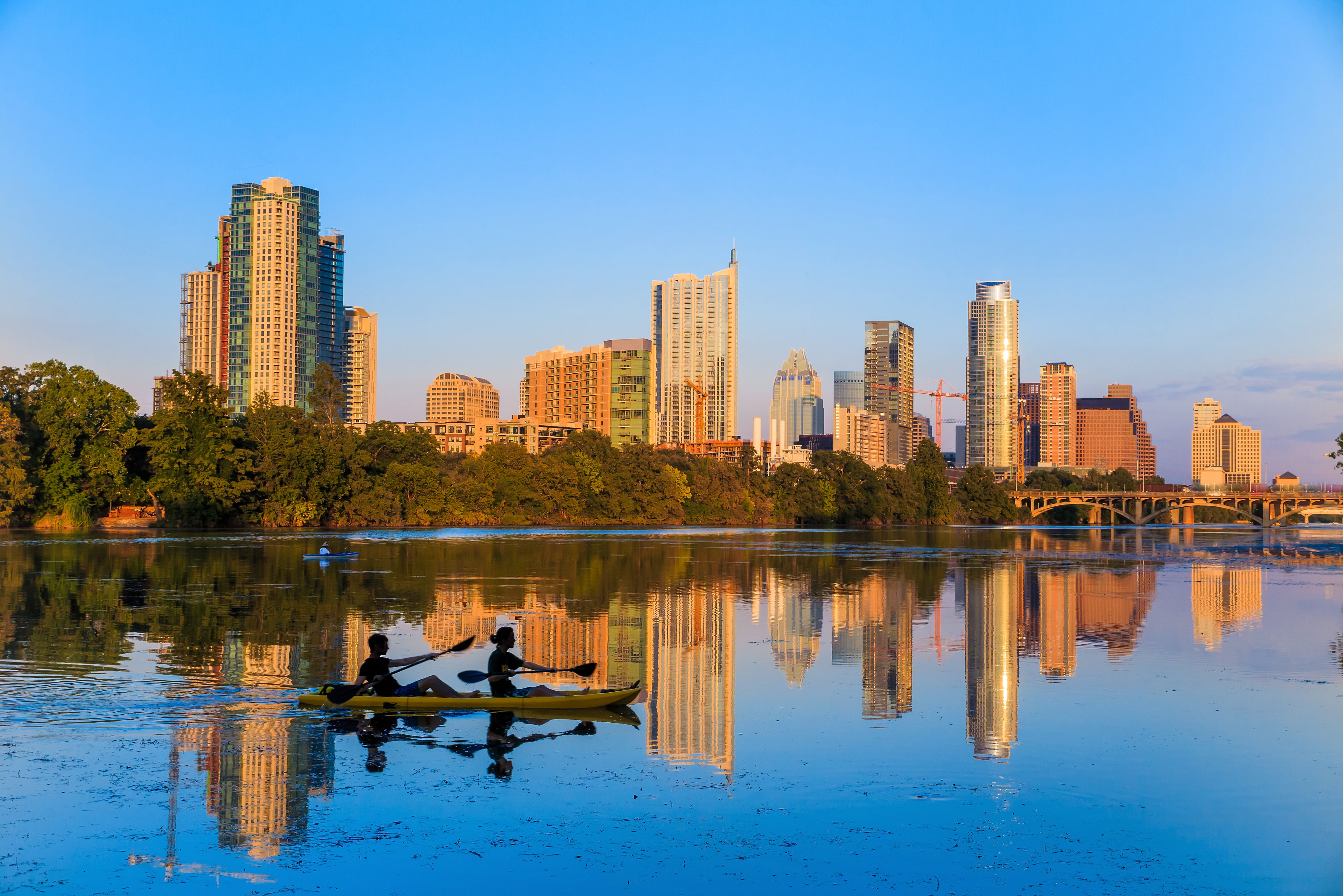 Why Invest In Round Rock?
Round Rock is a city in the U.S. state of Texas, in Williamson County (with a small part in Travis County), which is a part of the Greater Austin, Texas metropolitan area. The population was 99,887 at the 2010 census.
The city straddles both sides of the Balcones Escarpment, a fault line in which the areas roughly east of Interstate 35 are flat and characterized by having black, fertile soils of the Blackland Prairie, and the west side of the Escarpment which consists mostly of hilly, karst-like terrain with little topsoil and higher elevations and which is part of the Texas Hill Country. Located about 20 miles (32 km) north of downtown Austin, Round Rock shares a common border with Austin at Texas State Highway 45.
In August 2008, Money magazine named Round Rock as the seventh-best American small city in which to live. Round Rock was the only Texas city to make the Top 10. In a CNN article dated July 1, 2009, Round Rock was listed as the second-fastest-growing city in the country, with a population growth of 8.2% in the preceding year.
Round Rock has a strong public education system. According to the 2008 ratings from the Texas Education Agency, the Round Rock Independent School District (RRISD) ranks among the best in the state. Of 42 schools within it, 12 were rated exemplary and 11 are recognized. Round Rock is perhaps best known as the international headquarters of Dell Technologies, which employs about 16,000 people at its Round Rock facilities. The presence of Dell along with other major employers, a strong economic development program, favorable tax rates, major retailers such as IKEA, a Premium Outlet Mall, and the mixed-use La Frontera center, have changed Round Rock from a sleepy bedroom community into its own self-contained "super suburb." Source: Wikipedia
MORE +
Get Started
2141 NW Military Hwy
San Antonio, TX 78213