Northern Virginia Property Management
We're uniquely positioned to advise you on the different components of Northern Virginia property management that maximizes the value of your investment.
Managing your own rental property can be a full-time job where inexperience can cost you valuable time and money. With the right kind of management support from Home River Group, we can manage your property so you turn a steady profit on your rental property. As one of the nation's leading providers of professional Northern Virginia property management services, we're experts at helping serious investors like you allocate your time and resources.
Learn More About Our Services
Inquire About Our Services
Fill out this form to learn more about our property management services.
Owner or Renter?
How We Maximize Your Investment
Find Qualified Tenants.
We'll help you minimize vacancy time and maximize rental income.
Protect Your Revenue.
It's easy for tenants to pay on time and we take quick action if there's a delay.
Protect Your Investment.
We include eviction assistance in your monthly management fee.
Safeguard Your Property.
We make it easy to manage repairs and maintenance.
Free Rental Analysis
Find out how much your home will rent for
---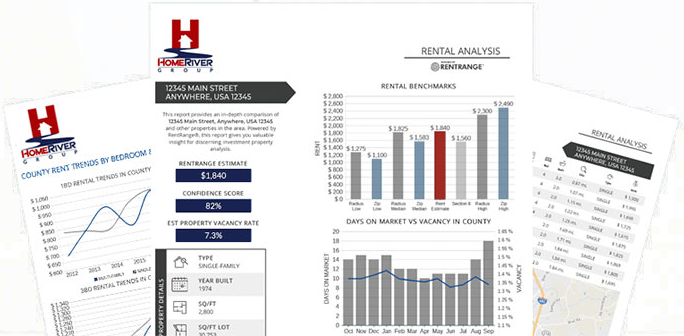 Northern Virginia Available Rentals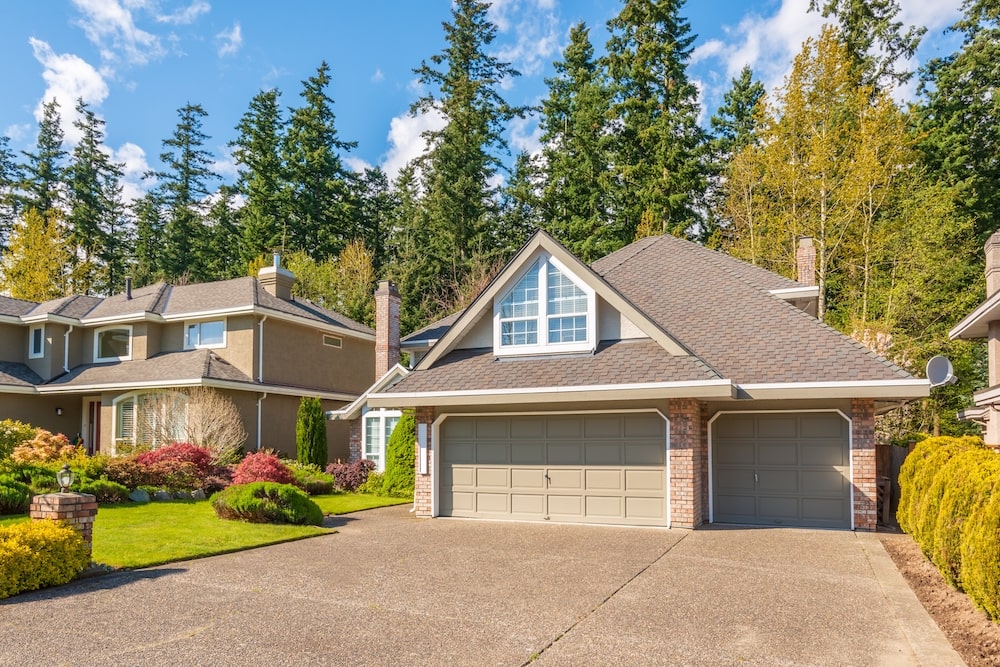 Why Invest In Northern Virginia?
Northern Virginia, locally referred to as NOVA or NoVA, comprises several counties and independent cities in the Commonwealth of Virginia in the United States. It is a widespread region radiating westward and southward from Washington, D.C. It is the most populous region of Virginia and the Washington metropolitan area.
Communities in the region form the Virginia portion of the Washington metropolitan area and the larger Baltimore–Washington metropolitan area. Northern Virginia has a significantly larger job base than either Washington or the Maryland portion of its suburbs and is the highest-income region of Virginia, having several of the highest-income counties in the nation.
Northern Virginia's transportation infrastructure includes major airports Ronald Reagan Washington National and Washington Dulles International, several lines of the Washington Metro subway system, the Virginia Railway Express suburban commuter rail system, transit bus services, bicycle sharing and bicycle lanes and trails, and an extensive network of Interstate highways and expressways.
Notable features of the region include the Pentagon and the Central Intelligence Agency, and the many companies which serve them and the U.S. federal government. The area's attractions include various monuments and Colonial and Civil War–era sites such as Mount Vernon and Arlington National Cemetery.
MORE +
Get Started
1640 Boro Place, 4th Floor
McLean, VA 22102