Annapolis Property Management
We're uniquely positioned to advise you on the different components of Annapolis property management that maximizes the value of your investment.
Managing your own rental property can be a full-time job where inexperience can cost you valuable time and money. With the right kind of management support from Home River Group, we can manage your property so you turn a steady profit on your rental property. As one of the nation's leading providers of professional Annapolis property management services, we're experts at helping serious investors like you allocate your time and resources.
Learn More About Our Services
Inquire About Our Services
Fill out this form to learn more about our property management services.
Owner or Renter?
How We Maximize Your Investment
Find Qualified Tenants.
We'll help you minimize vacancy time and maximize rental income.
Protect Your Revenue.
It's easy for tenants to pay on time and we take quick action if there's a delay.
Protect Your Investment.
We include eviction assistance in your monthly management fee.
Safeguard Your Property.
We make it easy to manage repairs and maintenance.
Free Rental Analysis
Find out how much your home will rent for
---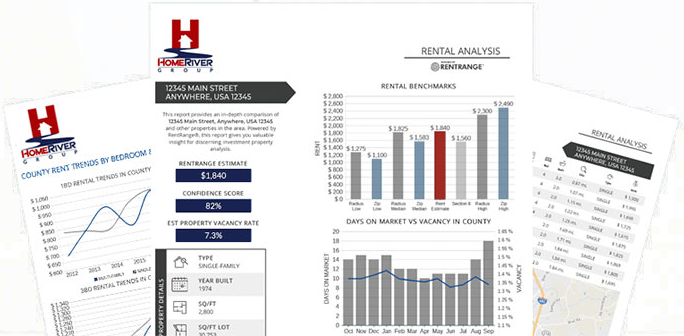 Annapolis Available Rentals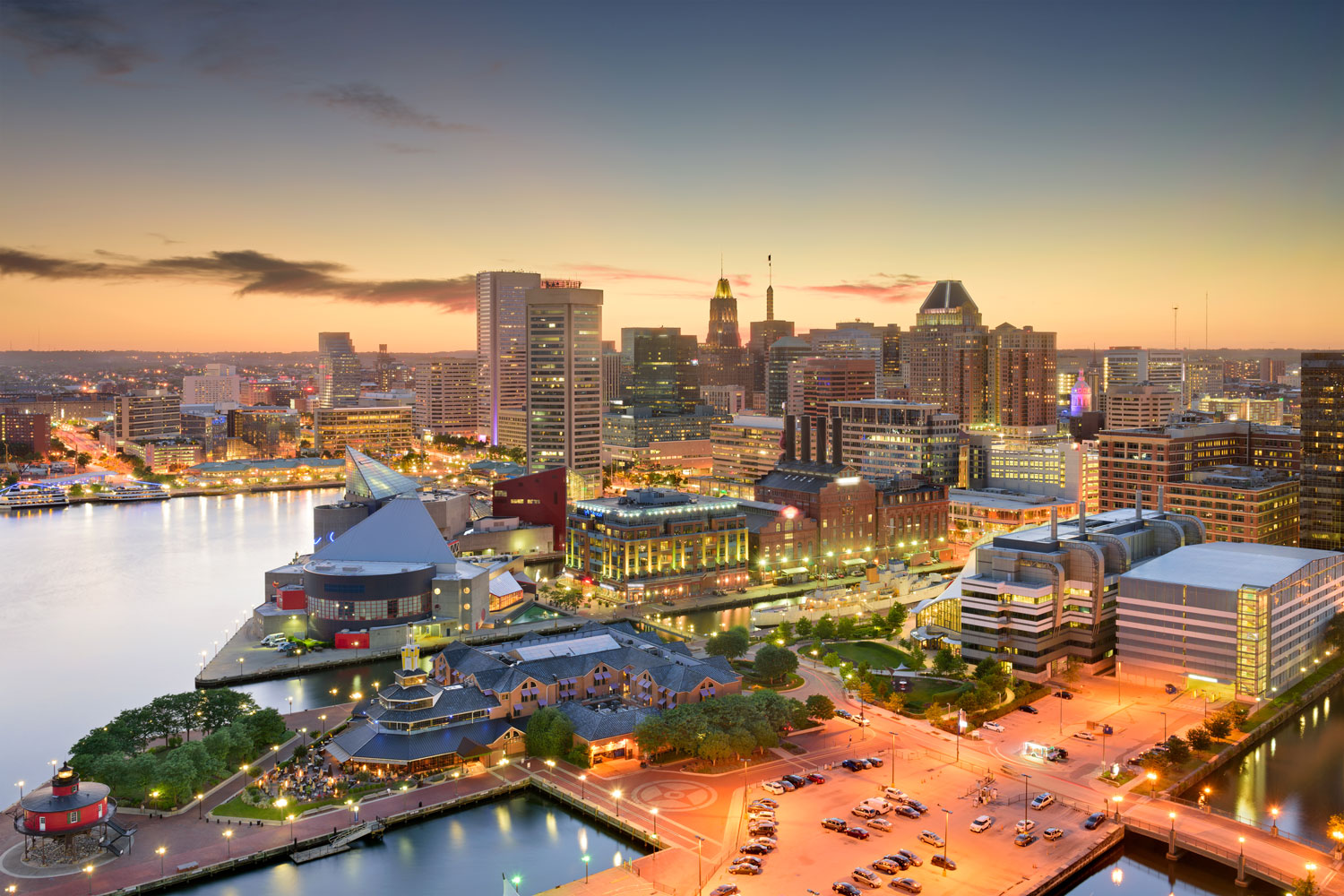 Why Invest In Annapolis?
Annapolis is the capital of the U.S. state of Maryland, as well as the county seat of Anne Arundel County. Situated on the Chesapeake Bay at the mouth of the Severn River, 25 miles (40 km) south of Baltimore and about 30 miles (50 km) east of Washington, D.C., Annapolis is part of the Baltimore–Washington metropolitan area. Its population was measured at 38,394 by the 2010 census.
This city served as the seat of the Confederation Congress (former Second Continental Congress) and temporary national capital of the United States in 1783–1784. At that time, General George Washington came before the body convened in the new Maryland State House and resigned his commission as commander of the Continental Army. A month later, the Congress ratified the Treaty of Paris of 1783, ending the American Revolutionary War, with Great Britain r ecognizing the independence of the United States.
The city and state capitol was also the site of the 1786 Annapolis Convention, which issued a call to the states to send delegates for the Constitutional Convention to be held the following year in Philadelphia. Over 220 years later, the Annapolis Peace Conference was held in 2007. Annapolis is the home of St. John's College, founded 1696; the United States Naval Academy, established 1845, is adjacent to the city limits. Source: Wikipedia
MORE +
Get Started
3375 Ellicott Center Drive Suite 1878
Ellicott City, MD 21041