Havre de Grace Property Management
We're uniquely positioned to advise you on the different components of Havre de Grace property management that maximizes the value of your investment.
Managing your own rental property can be a full-time job where inexperience can cost you valuable time and money. With the right kind of management support from Home River Group, we can manage your property so you turn a steady profit on your rental property. As one of the nation's leading providers of professional Havre de Grace property management services, we're experts at helping serious investors like you allocate your time and resources.
Learn More About Our Services
Inquire About Our Services
Fill out this form to learn more about our property management services.
Owner or Renter?
How We Maximize Your Investment
Find Qualified Tenants.
We'll help you minimize vacancy time and maximize rental income.
Protect Your Revenue.
It's easy for tenants to pay on time and we take quick action if there's a delay.
Protect Your Investment.
We include eviction assistance in your monthly management fee.
Safeguard Your Property.
We make it easy to manage repairs and maintenance.
Free Rental Analysis
Find out how much your home will rent for
---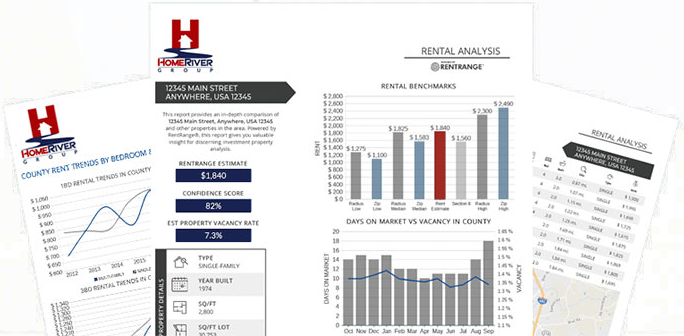 Havre de Grace Available Rentals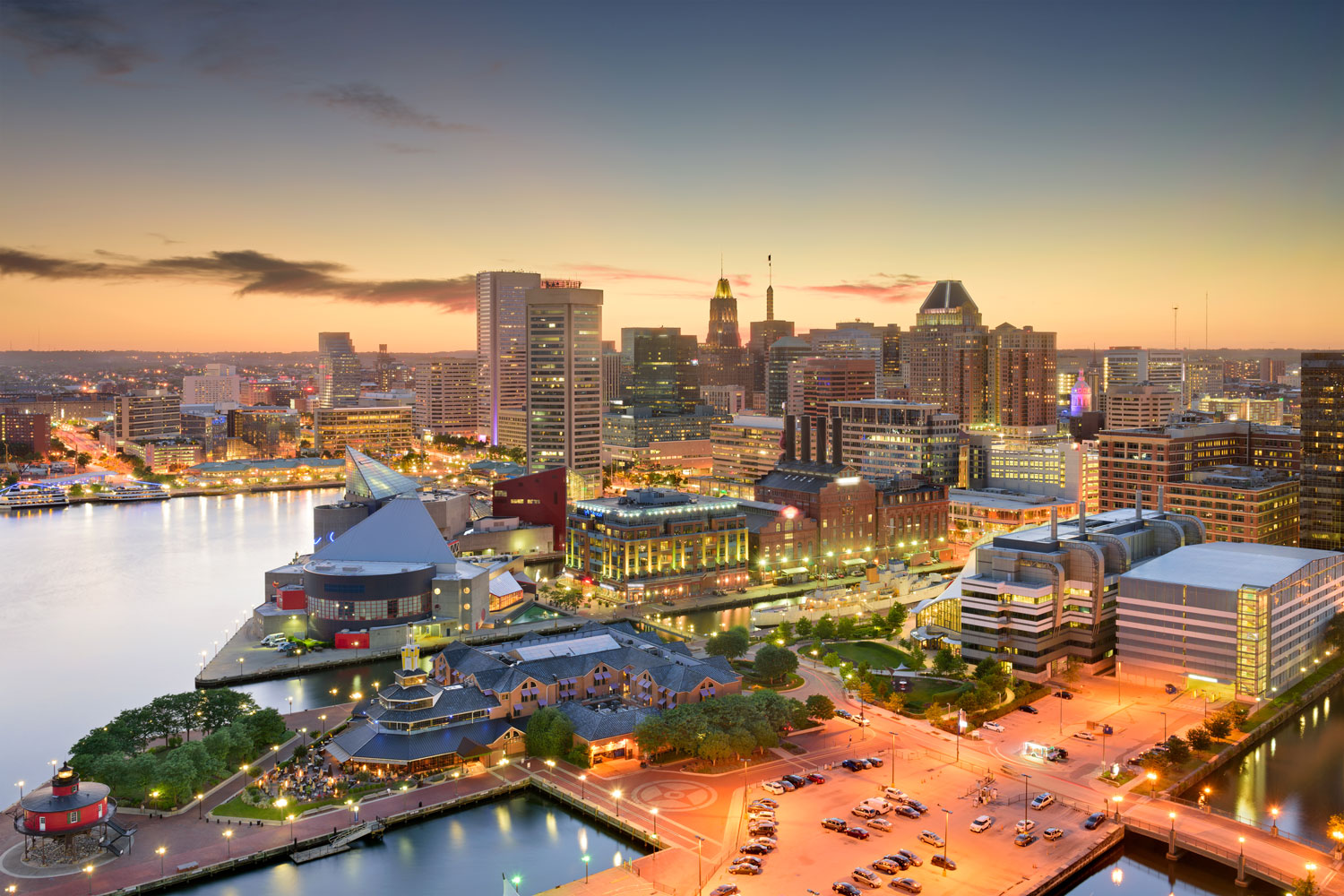 Why Invest In Havre de Grace?
Havre de Grace is a city located in Harford County, Maryland, situated along the Susquehanna River and the Chesapeake Bay. The city is known for its historical significance and natural beauty, making it a popular tourist destination.
As a landlord in Havre de Grace, you can expect to have a mix of long-term residents and short-term tenants, as the area sees a lot of tourism throughout the year. The rental market in the area is competitive, with a mix of properties available ranging from single-family homes to apartments and townhouses.
There are several shopping and dining options in the city, particularly in the downtown area. The city is also home to several parks, including Tydings Memorial Park and Millard E. Tydings Memorial Park, which offer playgrounds, picnic areas, and boat launches.
Havre de Grace is served by the Harford County Public Schools, which offer a range of educational options from elementary to high school. The schools in the area are highly rated, making it a desirable place to live for families with school-aged children.
Overall, Havre de Grace is a great place to live for those looking for a small town feel with plenty of amenities and outdoor activities. Its historical significance and scenic location make it a unique and attractive place to call home.
MORE +
Get Started
3375 Ellicott Center Drive Suite 1878
Ellicott City, MD 21041