Burbank Property Management
We're uniquely positioned to advise you on the different components of Burbank property management that maximizes the value of your investment.
Managing your own rental property can be a full-time job where inexperience can cost you valuable time and money. With the right kind of management support from Home River Group, we can manage your property so you turn a steady profit on your rental property. As one of the nation's leading providers of professional Burbank property management services, we're experts at helping serious investors like you allocate your time and resources.
Learn More About Our Services
Inquire About Our Services
Fill out this form to learn more about our property management services.
Owner or Renter?
How We Maximize Your Investment
Find Qualified Tenants.
We'll help you minimize vacancy time and maximize rental income.
Protect Your Revenue.
It's easy for tenants to pay on time and we take quick action if there's a delay.
Protect Your Investment.
We include eviction assistance in your monthly management fee.
Safeguard Your Property.
We make it easy to manage repairs and maintenance.
Free Rental Analysis
Find out how much your home will rent for
---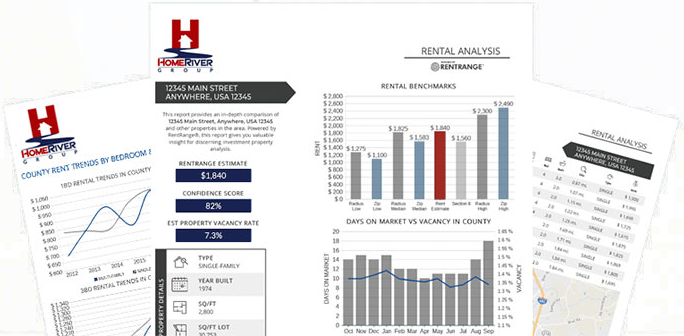 Burbank Available Rentals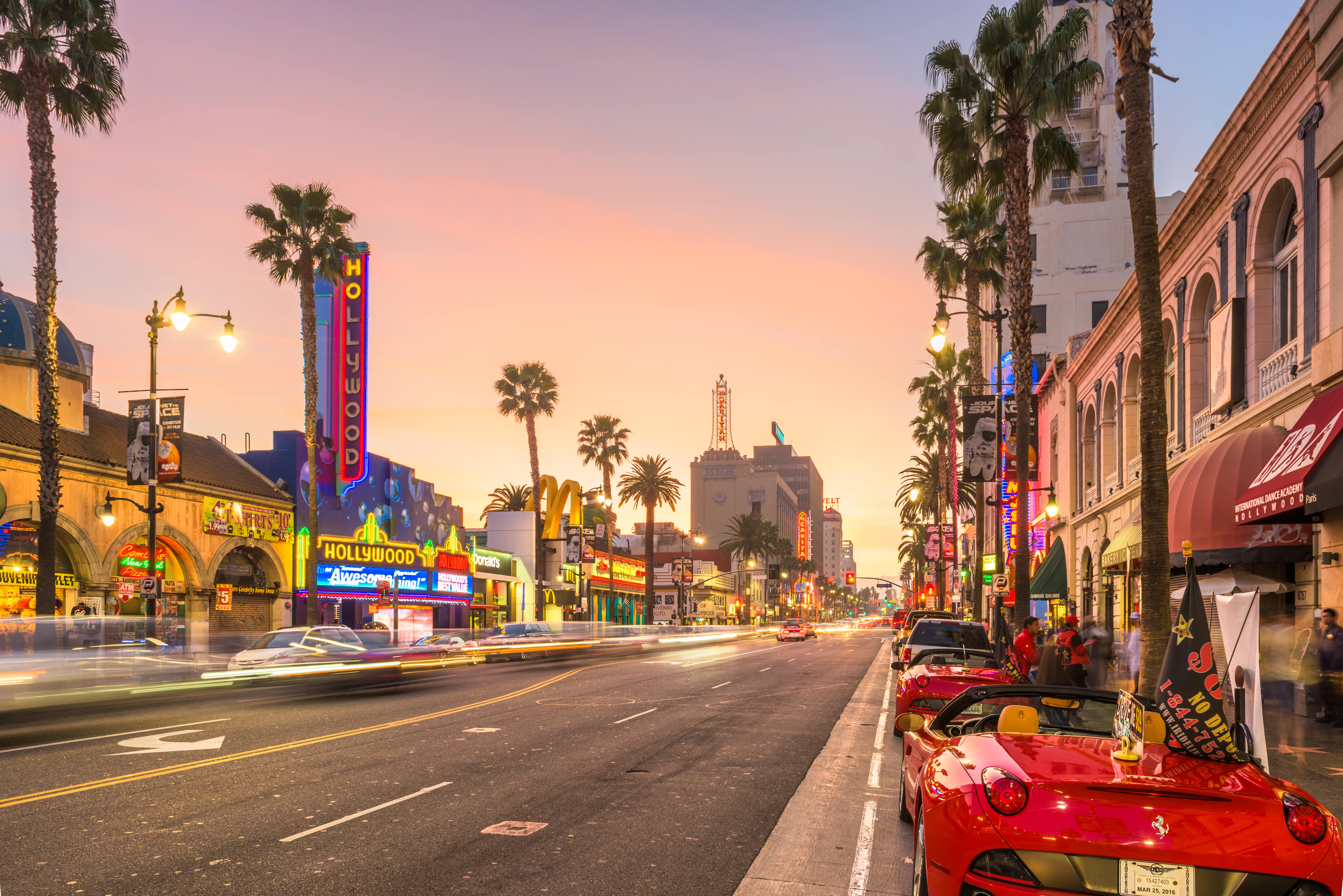 Why Invest In Burbank?
Burbank is a city in the southeastern end of the San Fernando Valley in Los Angeles County, California, United States. Located 12 miles (19 km) northwest of downtown Los Angeles, Burbank has a population of 107,337. The city was named after David Burbank, who established a sheep ranch there in 1867. Burbank consists of two distinct areas: a downtown/foothill section, in the foothills of the Verdugo Mountains, and the flatland section.
Often called the "Media Capital of the World" and only a few miles northeast of Hollywood, numerous media and entertainment companies are headquartered or have significant production facilities in Burbank, including Warner Bros. Entertainment, The Walt Disney Company, Nickelodeon Animation Studio, The Burbank Studios, Cartoon Network Studios with the West Coast branch of Cartoon Network, and Insomniac Games. The broadcast network The CW is also headquartered in Burbank. "Beautiful Downtown Burbank" was stated often as a joke on Rowan & Martin's Laugh-In and The Tonight Show Starring Johnny Carson, as both shows were taped at NBC's former studios. The Hollywood Burbank Airport was the location of Lockheed's Skunk Works, which produced some of the most secret and technologically advanced airplanes, including the U-2 spy planes. In addition, the city contains the largest IKEA in the U.S.
MORE +
Get Started
1321 Howe Ave. Suite 101
Sacramento, CA 95825