Pasadena Property Management
We're uniquely positioned to advise you on the different components of Pasadena property management that maximizes the value of your investment.
Managing your own rental property can be a full-time job where inexperience can cost you valuable time and money. With the right kind of management support from Home River Group, we can manage your property so you turn a steady profit on your rental property. As one of the nation's leading providers of professional Pasadena property management services, we're experts at helping serious investors like you allocate your time and resources.
Learn More About Our Services
Inquire About Our Services
Fill out this form to learn more about our property management services.
Owner or Renter?
How We Maximize Your Investment
Find Qualified Tenants.
We'll help you minimize vacancy time and maximize rental income.
Protect Your Revenue.
It's easy for tenants to pay on time and we take quick action if there's a delay.
Protect Your Investment.
We include eviction assistance in your monthly management fee.
Safeguard Your Property.
We make it easy to manage repairs and maintenance.
Free Rental Analysis
Find out how much your home will rent for
---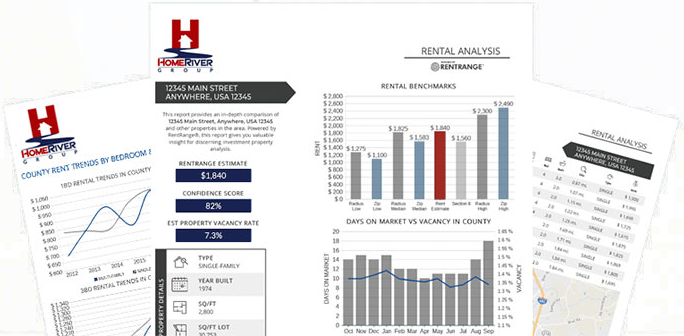 Pasadena Available Rentals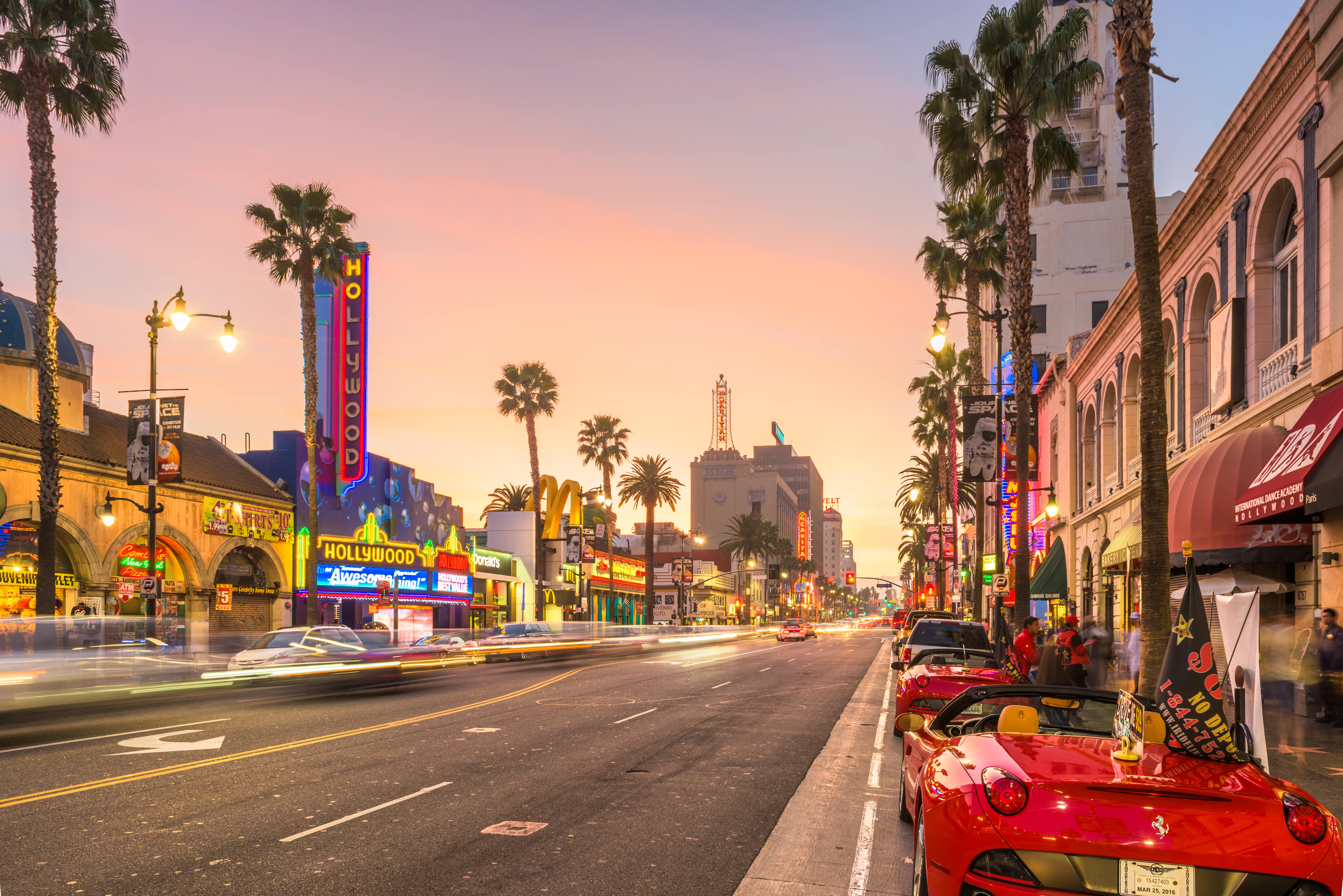 Why Invest In Pasadena?
Pasadena is a larger medium-sized city located in the state of California. With a population of 142,647 people and 38 constituent neighborhoods, Pasadena is the 40th largest community in California. Housing costs in Pasadena are among some of the highest in the nation, although real estate prices here don't compare to real estate prices in the most expensive communities in California. With such a beautiful city, the area attracts top companies for strong hiring and increasing residential growth. Take a look at the additional advantages below which attract top investors each year:
The largest percentage at 35% of property home sale prices range between $646K to $969K.
A most popular "types" of homes is single-family homes at 43.3%.
The city has attracted many large corporations which associates with strong employment opportunities such as: Seismic Safety, Jacobs Engineering, OneWest Bank, Green Dot, Parsons, Guidance Software and many more.
The greatest percentage at 34% of property homes are 2 bedrooms.
General Investment property statistics below provide a high-level overview of the investment performance:
Median Property Sale Price: $791,372
Traditional Rental Income: $2143
Homeownership vs. Renters: 42.4% vs. 57.6% with 9.2% Vacant
MORE +
Get Started
1321 Howe Ave. Suite 101
Sacramento, CA 95825