Santa Monica Property Management
We're uniquely positioned to advise you on the different components of Santa Monica property management that maximizes the value of your investment.
Managing your own rental property can be a full-time job where inexperience can cost you valuable time and money. With the right kind of management support from Home River Group, we can manage your property so you turn a steady profit on your rental property. As one of the nation's leading providers of professional Santa Monica property management services, we're experts at helping serious investors like you allocate your time and resources.
Learn More About Our Services
Inquire About Our Services
Fill out this form to learn more about our property management services.
Owner or Renter?
How We Maximize Your Investment
Find Qualified Tenants.
We'll help you minimize vacancy time and maximize rental income.
Protect Your Revenue.
It's easy for tenants to pay on time and we take quick action if there's a delay.
Protect Your Investment.
We include eviction assistance in your monthly management fee.
Safeguard Your Property.
We make it easy to manage repairs and maintenance.
Free Rental Analysis
Find out how much your home will rent for
---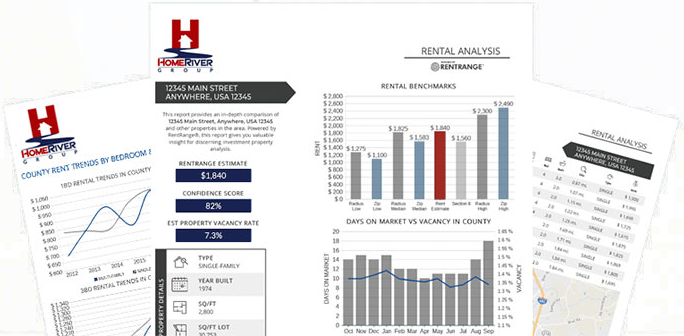 Santa Monica Available Rentals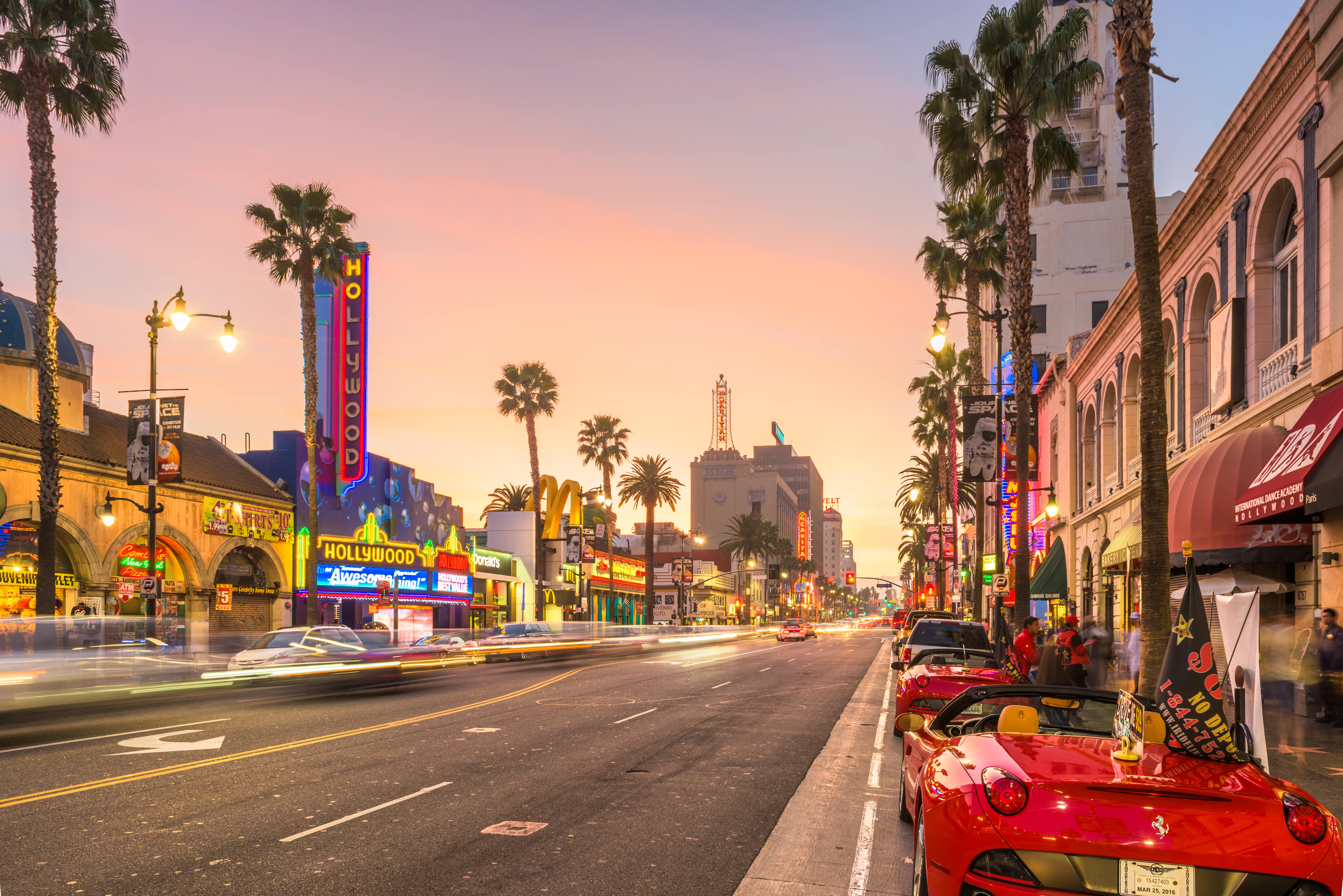 Why Invest In Santa Monica?
Santa Monica is Located right near the world-famous Los Angeles with an enchanting coastal city with iconic beaches, a renowned pier, numerous leisure ops, and a diverse dining scene. This makes it a sought-after destination, attracting millions of tourists every year. The city is home to more than 92,000 inhabitants, boasts a delightful coastal climate, offers access to top-notch healthcare and education facilities and has strong economic growth. As a result, its rental properties are always highly valued. Investment considerations include high occupancy rates, tech company hub, strong homebuyer activity and high traffic due to being a popular tourist destination. Take a look at the additional advantages below which attract top investors each year:
The largest percentage of 51.9% of property home sale prices range between $929,001 to $1,239,000.
The greatest percentage at 37.7% of property homes are only 2 bedrooms.
64.9% of "types" of homes is apartment complexes, with single-family homes at 18.2%.
The city has attracted many large corporations which associates with strong employment opportunities such as: Hulu, Edmunds, Lionsgate, Universal Music Group, Cornerstone, RAND, ZipRecruiter and many more.
General Investment property statistics below provide a high-level overview of the investment performance:
Median Property Sale Price: $1,416,626
Traditional Rental Income: $2,365
Homeownership vs. Renters: 27.2% vs. 72.8% with 9.9% Vacant
MORE +
Get Started
1321 Howe Ave. Suite 101
Sacramento, CA 95825