Phoenix Property Management
We're uniquely positioned to advise you on the different components of Phoenix property management that maximizes the value of your investment.
Managing your own rental property can be a full-time job where inexperience can cost you valuable time and money. With the right kind of management support from Home River Group, we can manage your property so you turn a steady profit on your rental property. As one of the nation's leading providers of professional Phoenix property management services, we're experts at helping serious investors like you allocate your time and resources.
Learn More About Our Services
Inquire About Our Services
Fill out this form to learn more about our property management services.
Owner or Renter?
How We Maximize Your Investment
Find Qualified Tenants.
We'll help you minimize vacancy time and maximize rental income.
Protect Your Revenue.
It's easy for tenants to pay on time and we take quick action if there's a delay.
Protect Your Investment.
We include eviction assistance in your monthly management fee.
Safeguard Your Property.
We make it easy to manage repairs and maintenance.
Free Rental Analysis
Find out how much your home will rent for
---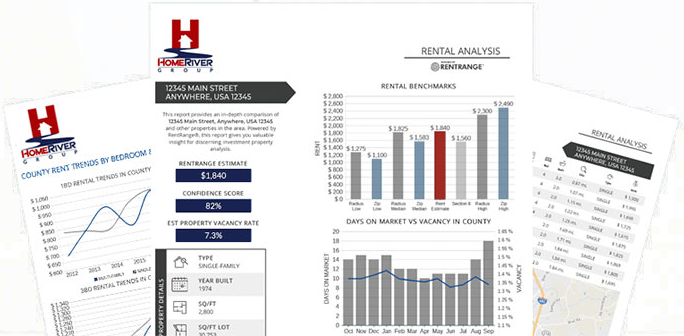 Phoenix Available Rentals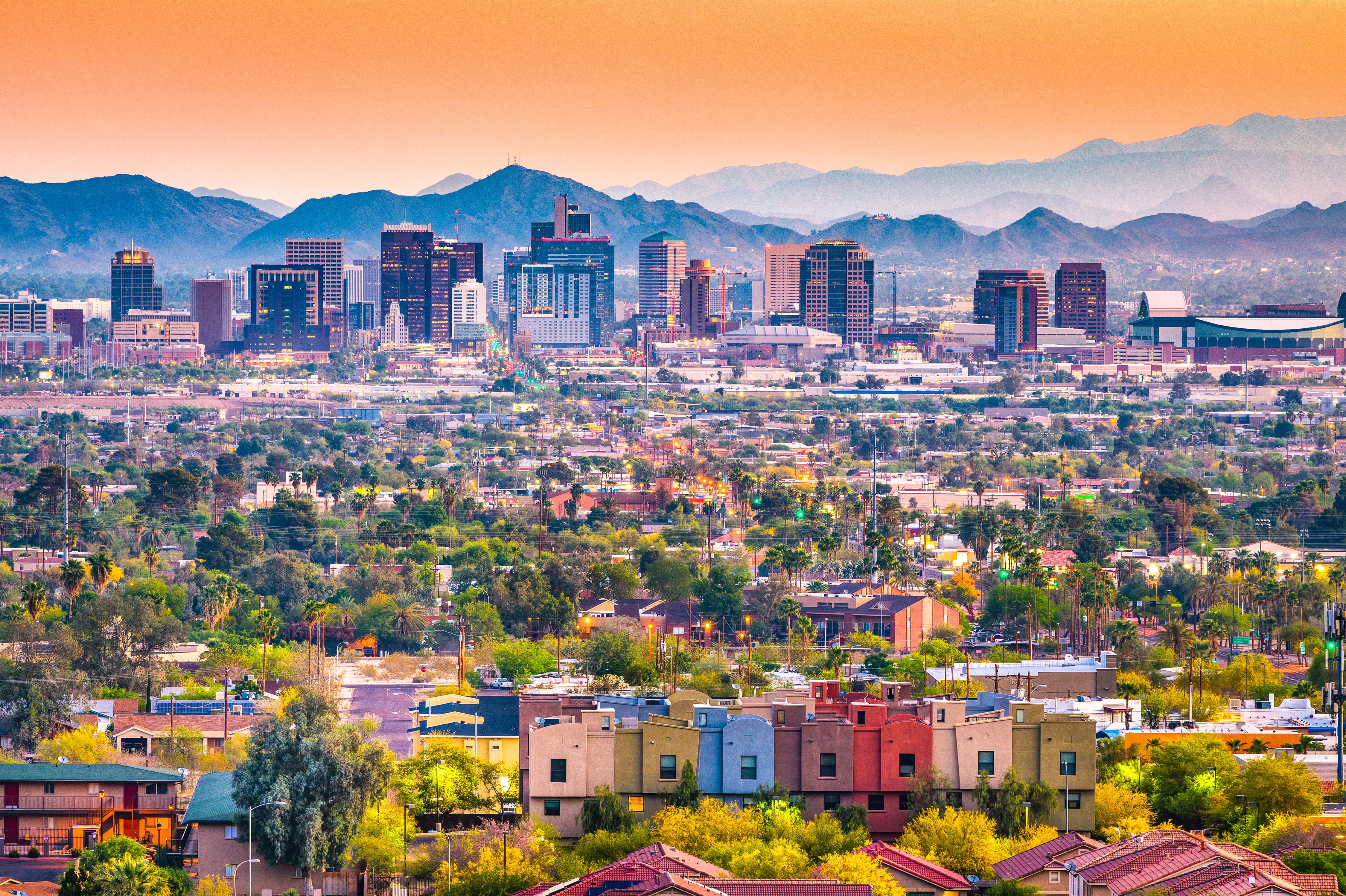 Why Invest In Phoenix?
The city of Phoenix attracts many visitors year-round due to their climate to enjoy mountains, parks, zoos and botanical desert gardens but there are many factors that make it a great place to invest in a rental property primarily the economy and affordability. Arizona is ranked among the top 10 in the country for job creation which contributes to the growth in the housing market. Take a look at the additional advantages below which attract top investors each year:
Strong economy based on a variety of industries, specifically 20 make up 98% of the states economy.
Phoenix single-family homes have a 65.7% affordability rate compared to national average of 59.3%.
Affordable, lower priced single-family homes are expected to skyrocket and continue over the next 18 months
City of Phoenix includes a wide range of citizens of all ages; millennials are driving majority of housing demands
Phoenix receives in influx of growth population from high priced big markets like Denver, San Diego and Seattle.
The city has attracted many large corporations which associates with strong employment opportunities such as: Viad, CyberMetrics, ExhibitOne, Scientific Technologies, Haworth, Renaissance Sciences, Dyna Sig, Reinalt-Thomas and many more.
General Investment property statistics below provide a high-level overview of the investment performance:
Median Property Sale Price: $245,0000
Traditional Rental Income: $1,500
Average price per square foot: $172
Median household income: $43,150
MORE +
Get Started
3337 N. Miller Road, Suite 105
Phoenix, AZ 85251