Scottsdale Property Management
We're uniquely positioned to advise you on the different components of Scottsdale property management that maximizes the value of your investment.
Managing your own rental property can be a full-time job where inexperience can cost you valuable time and money. With the right kind of management support from Home River Group, we can manage your property so you turn a steady profit on your rental property. As one of the nation's leading providers of professional Scottsdale property management services, we're experts at helping serious investors like you allocate your time and resources.
Learn More About Our Services
Inquire About Our Services
Fill out this form to learn more about our property management services.
Owner or Renter?
How We Maximize Your Investment
Find Qualified Tenants.
We'll help you minimize vacancy time and maximize rental income.
Protect Your Revenue.
It's easy for tenants to pay on time and we take quick action if there's a delay.
Protect Your Investment.
We include eviction assistance in your monthly management fee.
Safeguard Your Property.
We make it easy to manage repairs and maintenance.
Free Rental Analysis
Find out how much your home will rent for
---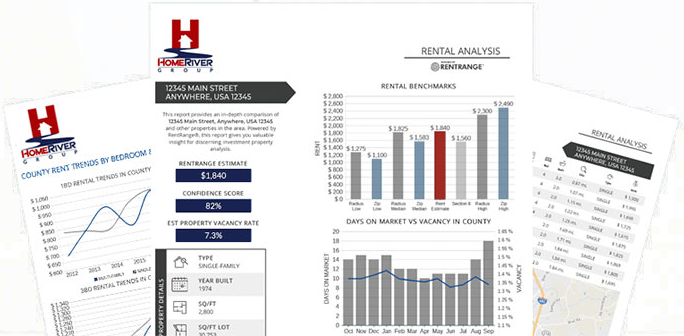 Scottsdale Available Rentals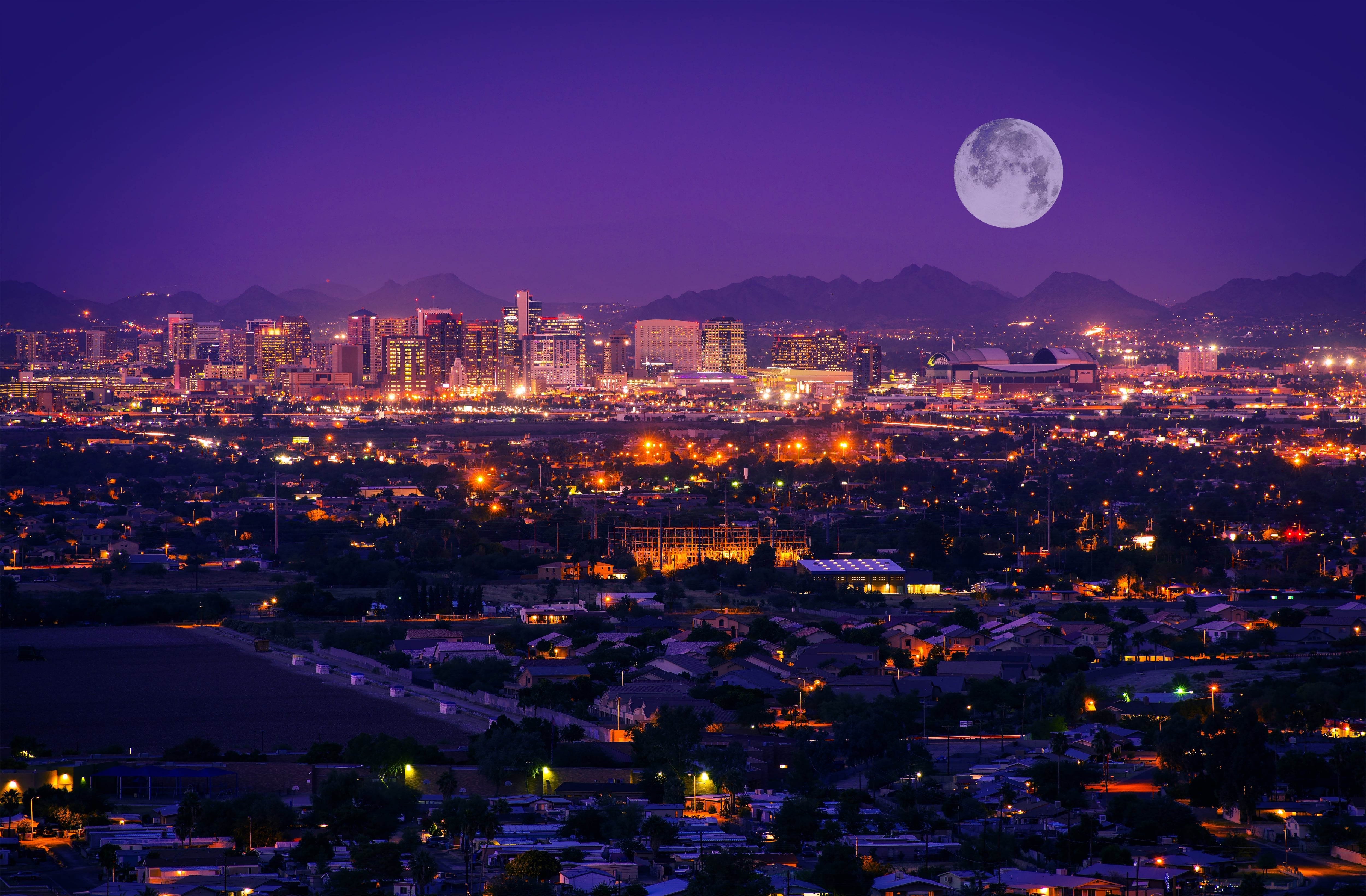 Why Invest In Scottsdale?
The city of Scottsdale, located just north of Phoenix, is known for its world renowned resorts, spectacular dining, museums and shopping. Its premier location provides residents and guests alike with the natural beauty of the Sonoran Desert paired with all the luxuries of a metropolitan city. Take a look at the additional advantages below which attract top investors each year:
With a population of roughly 230,000, Scottsdale has some of the highest rents and lowest vacancies in the Valley of the Sun.
One of the only cities that was not severely impacted during the 2008 recession.
Median homes prices nearing $850,000.
Strong economy and quality of life surroundings for outdoor adventure and attention to tourism, the city is loved by locals and visitors alike which are advantageous for investors.
General Investment property statistics below provide a high-level overview of the investment performance:
Median Property Sale Price: $450,000
Traditional Rental Income: $2,500
Average price per square foot: $238
Median household income: $81,049
MORE +
Get Started
3337 N. Miller Road, Suite 105
Phoenix, AZ 85251