Garden City Property Management
We're uniquely positioned to advise you on the different components of Garden City property management that maximizes the value of your investment.
Managing your own rental property can be a full-time job where inexperience can cost you valuable time and money. With the right kind of management support from Home River Group, we can manage your property so you turn a steady profit on your rental property. As one of the nation's leading providers of professional Garden City property management services, we're experts at helping serious investors like you allocate your time and resources.
Learn More About Our Services
Inquire About Our Services
Fill out this form to learn more about our property management services.
Owner or Renter?
How We Maximize Your Investment
Find Qualified Tenants.
We'll help you minimize vacancy time and maximize rental income.
Protect Your Revenue.
It's easy for tenants to pay on time and we take quick action if there's a delay.
Protect Your Investment.
We include eviction assistance in your monthly management fee.
Safeguard Your Property.
We make it easy to manage repairs and maintenance.
Free Rental Analysis
Find out how much your home will rent for
---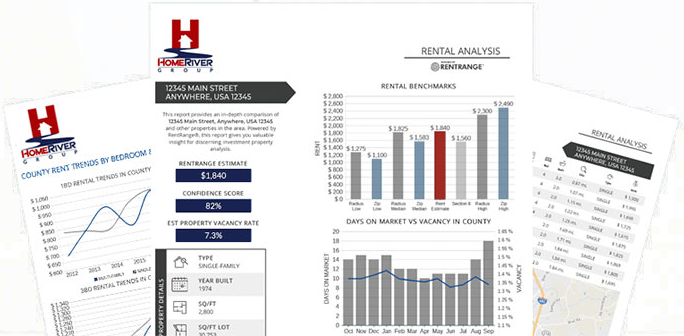 Garden City Available Rentals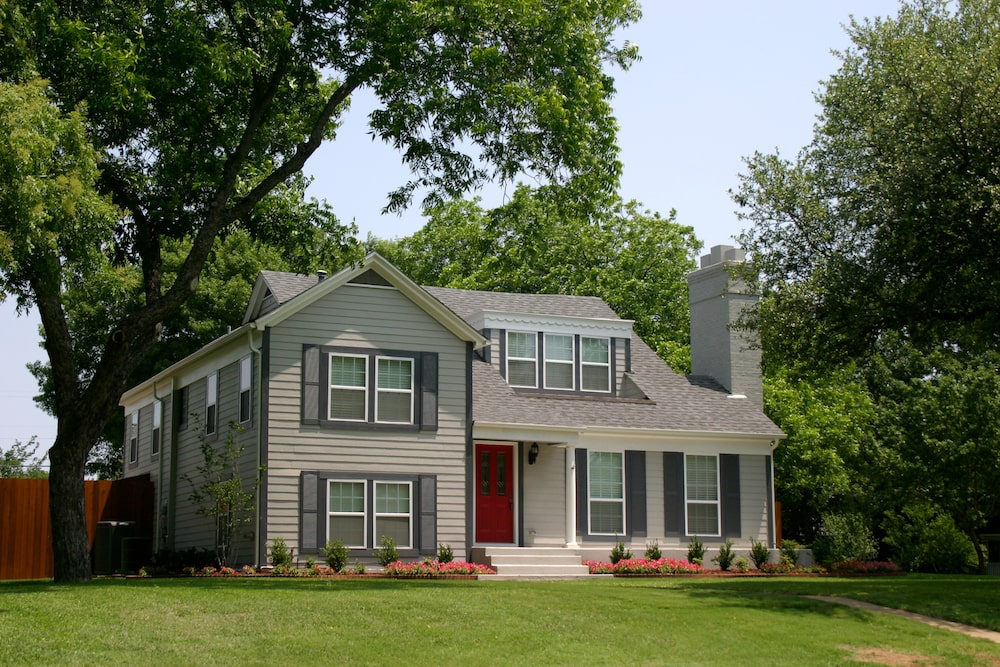 Why Invest In Garden City?
Garden City is a somewhat small city located in the state of Georgia. With a population of 10,289 people and three constituent neighborhoods, Garden City is the 98th largest community in Georgia. Part industrial and part residential, the city is home to much of the heavy industry in Chatham County. It hosts the largest and busiest ocean terminal of the Port of Savannah, the flagship operation of the Georgia Ports Authority. Take a look at the additional advantages below which attract top investors each year:
Commercial activities are traditionally concentrated near the junction of U.S. Highway 80, U.S. Highway 17 and State Highway 21, as well as along Augusta Road (Highway 21), where several long-term-stay hotels, franchise and independently owned fast food restaurants, financial institutions, pawn shops, strip shopping malls, gas stations, car repair shops and automotive retail stores are located.
The Garden City Parks and Recreation Department has year-round programs available for citizens. Youth sports include baseball, girls' fast pitch softball, T-ball, football, cheerleading, soccer, gymnastics and basketball. The city also provides non-team activities such as a summer day camp (Camp Eagle), roller skating, after-school programs, and a center for senior citizens. Garden City is home to five public parks. All are managed by the municipal City Parks & Recreation Department, headquartered at 160B Priscilla D. Thomas Way.
The greatest percentage at 40.8% of property homes are 3 bedrooms following 2 bedrooms at 40.9%.
General Investment property statistics below provide a high-level overview of the investment performance:
Median Property Sale Price: $155,900
Traditional Rental Income: $1,058
Homeownership vs. Renters: 33.3% vs. 66.7% with 10.2% Vacant
MORE +
3675 Crestwood Pkwy Ste 400
Duluth, GA 30096