Tybee Island Property Management
We're uniquely positioned to advise you on the different components of Tybee Island property management that maximizes the value of your investment.
Managing your own rental property can be a full-time job where inexperience can cost you valuable time and money. With the right kind of management support from Home River Group, we can manage your property so you turn a steady profit on your rental property. As one of the nation's leading providers of professional Tybee Island property management services, we're experts at helping serious investors like you allocate your time and resources.
Learn More About Our Services
Inquire About Our Services
Fill out this form to learn more about our property management services.
Owner or Renter?
How We Maximize Your Investment
Find Qualified Tenants.
We'll help you minimize vacancy time and maximize rental income.
Protect Your Revenue.
It's easy for tenants to pay on time and we take quick action if there's a delay.
Protect Your Investment.
We include eviction assistance in your monthly management fee.
Safeguard Your Property.
We make it easy to manage repairs and maintenance.
Free Rental Analysis
Find out how much your home will rent for
---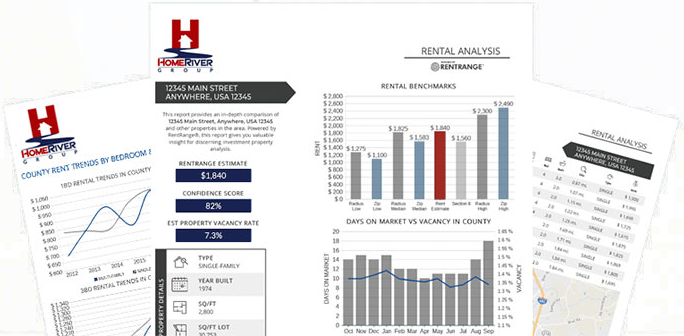 Tybee Island Available Rentals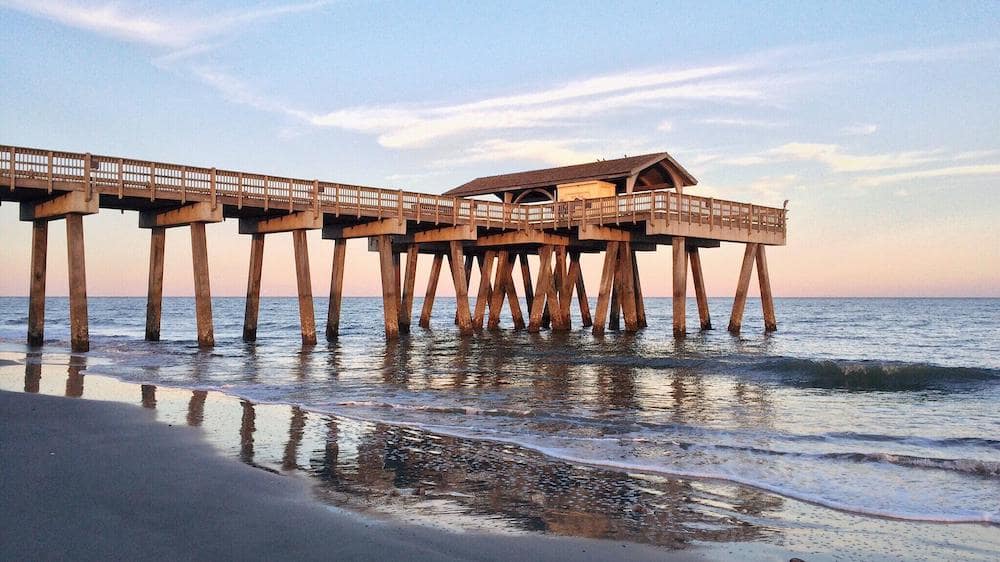 Why Invest In Tybee Island?
Tybee Island is a very small coastal city (i.e. on the ocean, a bay, or inlet) located in the state of Georgia. With a population of 3,114 people and two constituent neighborhoods, Tybee Island is the 211th largest community in Georgia. Take a look at the additional advantages below which attract top investors each year:
Of important note, Tybee Island is also a city of artists. Tybee Island has more artists, designers and people working in media than 90% of the communities in America. This concentration of artists helps shape Tybee Island's character.
Another notable thing is that Tybee Island is an extremely popular destination for tourists and seasonal residents. So much of the population is seasonal such that the city's population swells significantly during the vacation season, and drops again when the season ends. Because of this, much of the local economy is centered around tourism; some businesses may be operated only during the high season. During the low season, year-round residents will notice that the city is a substantially quieter place to live.
One of the nice things about Tybee Island is that it is nautical, which means that parts of it are somewhat historic and touch the ocean or tidal bodies of water, such as inlets and bays. Because of this, visitors and locals will often go to these areas to take in the scenery or to enjoy waterfront activities.
The greatest percentage at 39.5% of property homes are 3 bedrooms following 2 bedrooms at 31.0%.
General Investment property statistics below provide a high-level overview of the investment performance:
Median Property Sale Price: $676,390
Traditional Rental Income: $1,785
Homeownership vs. Renters: 67.0% vs. 33.0% with 62.1% Vacant
MORE +
3675 Crestwood Pkwy Ste 400
Duluth, GA 30096