Isle of Hope Property Management
We're uniquely positioned to advise you on the different components of Isle of Hope property management that maximizes the value of your investment.
Managing your own rental property can be a full-time job where inexperience can cost you valuable time and money. With the right kind of management support from Home River Group, we can manage your property so you turn a steady profit on your rental property. As one of the nation's leading providers of professional Isle of Hope property management services, we're experts at helping serious investors like you allocate your time and resources.
Learn More About Our Services
Inquire About Our Services
Fill out this form to learn more about our property management services.
Owner or Renter?
How We Maximize Your Investment
Find Qualified Tenants.
We'll help you minimize vacancy time and maximize rental income.
Protect Your Revenue.
It's easy for tenants to pay on time and we take quick action if there's a delay.
Protect Your Investment.
We include eviction assistance in your monthly management fee.
Safeguard Your Property.
We make it easy to manage repairs and maintenance.
Free Rental Analysis
Find out how much your home will rent for
---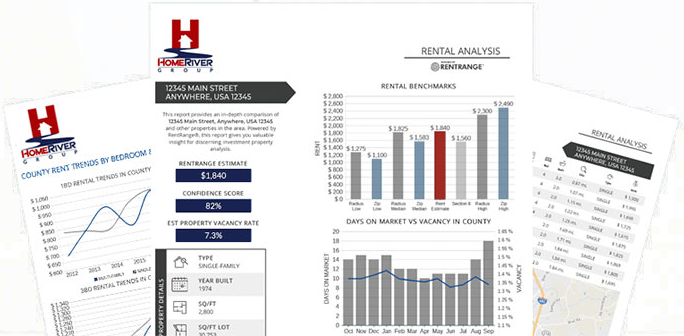 Isle of Hope Available Rentals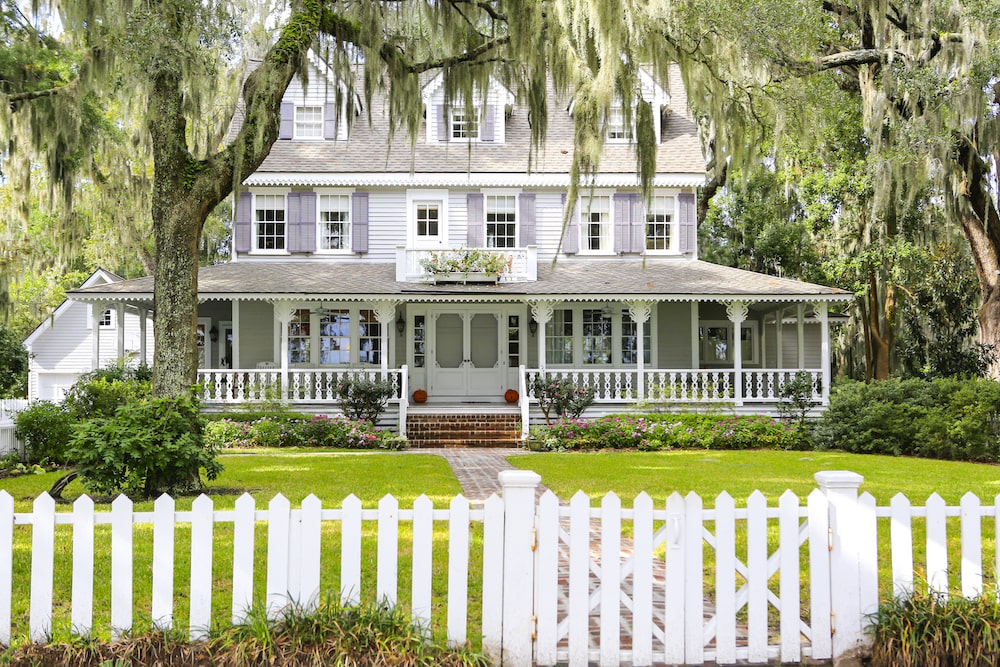 Why Invest In Isle of Hope?
Many things matter about a neighborhood, but the first thing most people notice is the way a neighborhood looks and its particular character. For example, one might notice whether the buildings all date from a certain time period or whether shop signs are in multiple languages. This particular neighborhood in Savannah, the Isle of Hope neighborhood, has some outstanding things about the way it looks and its way of life that are worth highlighting. Take a look at the additional advantages below which attract top investors each year:
The island is one of the most affluent communities in the state and is well known for its historic plantations and exclusive waterfront properties.
Isle of Hope real estate is primarily made up of medium sized (three or four bedroom) to large (four, five or more bedroom) single-family homes and townhomes.
General Investment property statistics below provide a high-level overview of the investment performance:
Median Property Sale Price: $585,816
Traditional Rental Income: $2,247
Homeownership vs. Renters: 88.15% vs. 11.85% with 10.1% Vacant
MORE +
Get Started
3675 Crestwood Pkwy Ste 400
Duluth, GA 30096