Amelia Island Property Management
We're uniquely positioned to advise you on the different components of Amelia Island property management that maximizes the value of your investment.
Managing your own rental property can be a full-time job where inexperience can cost you valuable time and money. With the right kind of management support from Home River Group, we can manage your property so you turn a steady profit on your rental property. As one of the nation's leading providers of professional Amelia Island property management services, we're experts at helping serious investors like you allocate your time and resources.
Learn More About Our Services
Inquire About Our Services
Fill out this form to learn more about our property management services.
Owner or Renter?
How We Maximize Your Investment
Find Qualified Tenants.
We'll help you minimize vacancy time and maximize rental income.
Protect Your Revenue.
It's easy for tenants to pay on time and we take quick action if there's a delay.
Protect Your Investment.
We include eviction assistance in your monthly management fee.
Safeguard Your Property.
We make it easy to manage repairs and maintenance.
Free Rental Analysis
Find out how much your home will rent for
---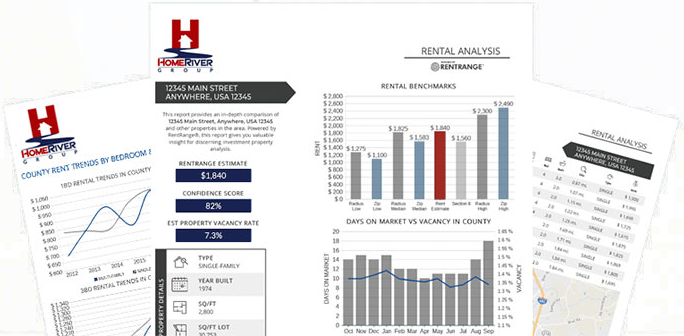 Amelia Island Available Rentals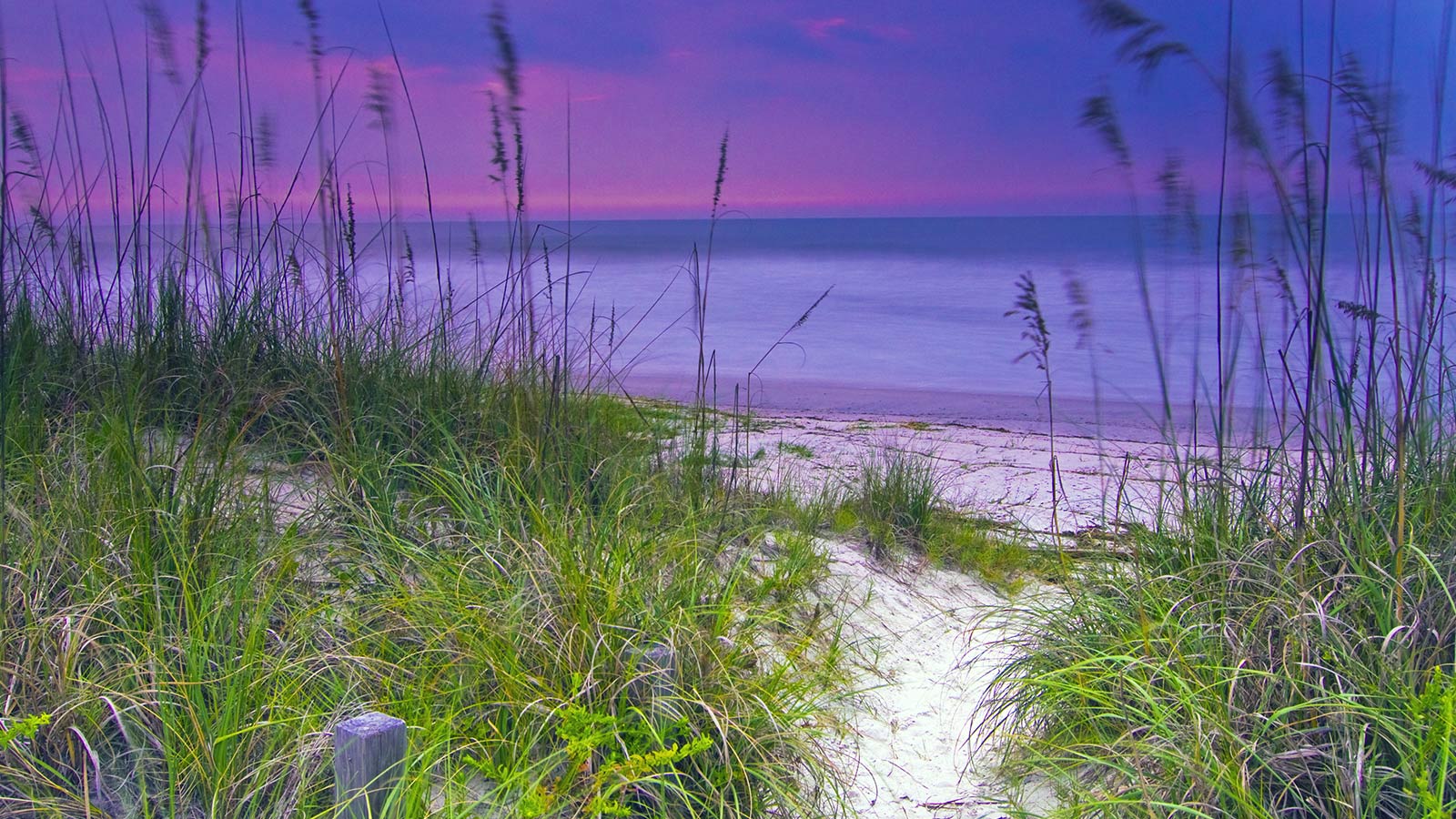 Why Invest In Amelia Island?
Bask in the warmth of the sun on your shoulders, embark on a laid-back nature tour that turns into the adventure of a lifetime, or simply take in the breathtaking views of the 13 miles of uncrowded beaches that stretch out before you. It's hard to describe the special feeling that comes with a visit to Amelia Island, but once you experience it for yourself, you'll know it well. This feeling is unique to the island and can only be described as an "island thing." There's no better time than now to discover the charm and Southern hospitality that Amelia Island has to offer.
Amelia Island is a part of the Sea Islands chain that stretches along the East Coast of the United States from South Carolina to Florida; it is the northernmost of the barrier islands on Florida's Atlantic coast. The island was named for Princess Amelia, daughter of George II of Great Britain, and changed hands between colonial powers a number of times. It is claimed that eight flags have flown over Amelia Island: French, Spanish, British, Floridian/Patriot, Green Cross, Mexican, Confederate, and United States. Amelia Island is host to the annual Isle of Eight Flags Shrimp Festival (with more than 150,000 people visiting each May), the Amelia Island Jazz Festival, the Amelia Island Chamber Music Festival, the Amelia Island Film Festival, the automotive charitable event Amelia Island Concours d'Elegance and the Amelia Island Blues Festival. Amelia Island was the main filming location for the 2002 John Sayles-directed film Sunshine State. The New Adventures of Pippi Longstocking was also filmed there in 1988.
MORE +
Get Started
12906 Tampa Oaks Boulevard
Temple Terrace, FL 33637