Middleburg Property Management
We're uniquely positioned to advise you on the different components of Middleburg property management that maximizes the value of your investment.
Managing your own rental property can be a full-time job where inexperience can cost you valuable time and money. With the right kind of management support from Home River Group, we can manage your property so you turn a steady profit on your rental property. As one of the nation's leading providers of professional Middleburg property management services, we're experts at helping serious investors like you allocate your time and resources.
Learn More About Our Services
Inquire About Our Services
Fill out this form to learn more about our property management services.
Owner or Renter?
How We Maximize Your Investment
Find Qualified Tenants.
We'll help you minimize vacancy time and maximize rental income.
Protect Your Revenue.
It's easy for tenants to pay on time and we take quick action if there's a delay.
Protect Your Investment.
We include eviction assistance in your monthly management fee.
Safeguard Your Property.
We make it easy to manage repairs and maintenance.
Free Rental Analysis
Find out how much your home will rent for
---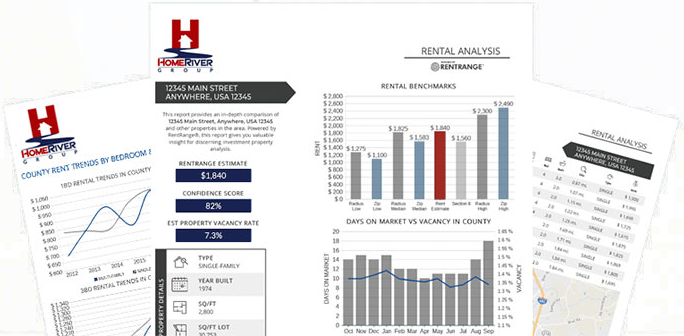 Middleburg Available Rentals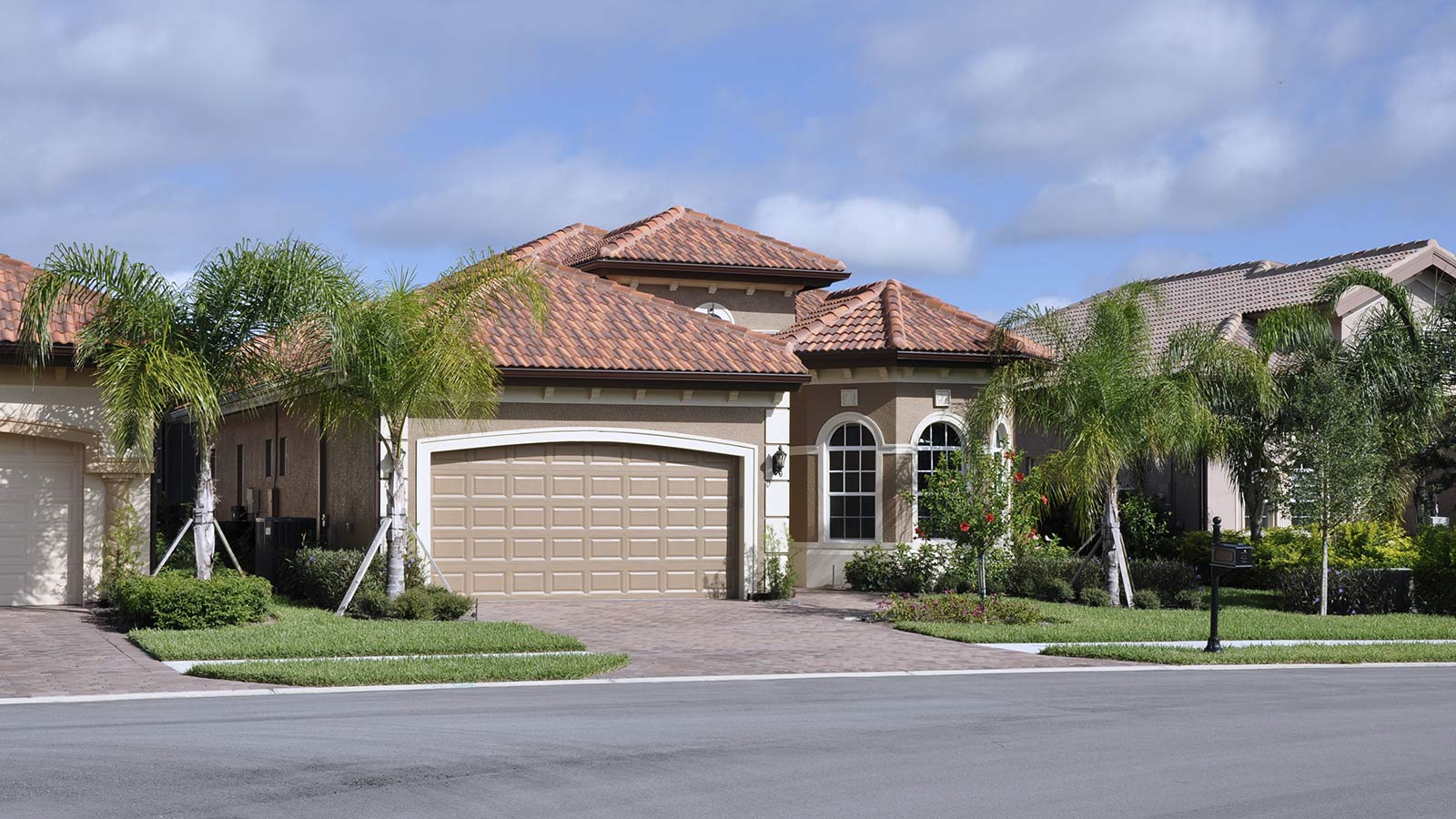 Why Invest In Middleburg?
Middleburg is a community located in Clay County, Florida, that offers a range of activities for visitors and residents alike. Those interested in the area's history can visit the Museum of Southern History, while nearby Jennings State Forest hosts a variety of events and exhibits.
In addition, there are numerous shopping outlets and restaurants that offer unique items and delicious cuisine, making it a great place to explore and dine out. Situated along the St. Johns River, 20 miles inland from the extreme northern Atlantic coast of Florida, Middleburg is an ideal location for those who want to experience both the natural beauty and cultural attractions of the region.
MORE +
Get Started
12906 Tampa Oaks Boulevard
Temple Terrace, FL 33637