San Marco Property Management
We're uniquely positioned to advise you on the different components of San Marco property management that maximizes the value of your investment.
Managing your own rental property can be a full-time job where inexperience can cost you valuable time and money. With the right kind of management support from Home River Group, we can manage your property so you turn a steady profit on your rental property. As one of the nation's leading providers of professional San Marco property management services, we're experts at helping serious investors like you allocate your time and resources.
Learn More About Our Services
Inquire About Our Services
Fill out this form to learn more about our property management services.
Owner or Renter?
How We Maximize Your Investment
Find Qualified Tenants.
We'll help you minimize vacancy time and maximize rental income.
Protect Your Revenue.
It's easy for tenants to pay on time and we take quick action if there's a delay.
Protect Your Investment.
We include eviction assistance in your monthly management fee.
Safeguard Your Property.
We make it easy to manage repairs and maintenance.
Free Rental Analysis
Find out how much your home will rent for
---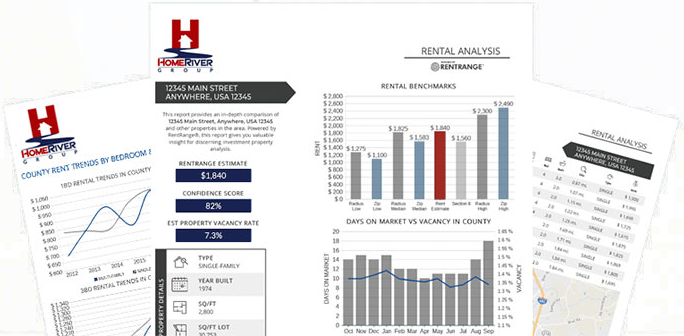 San Marco Available Rentals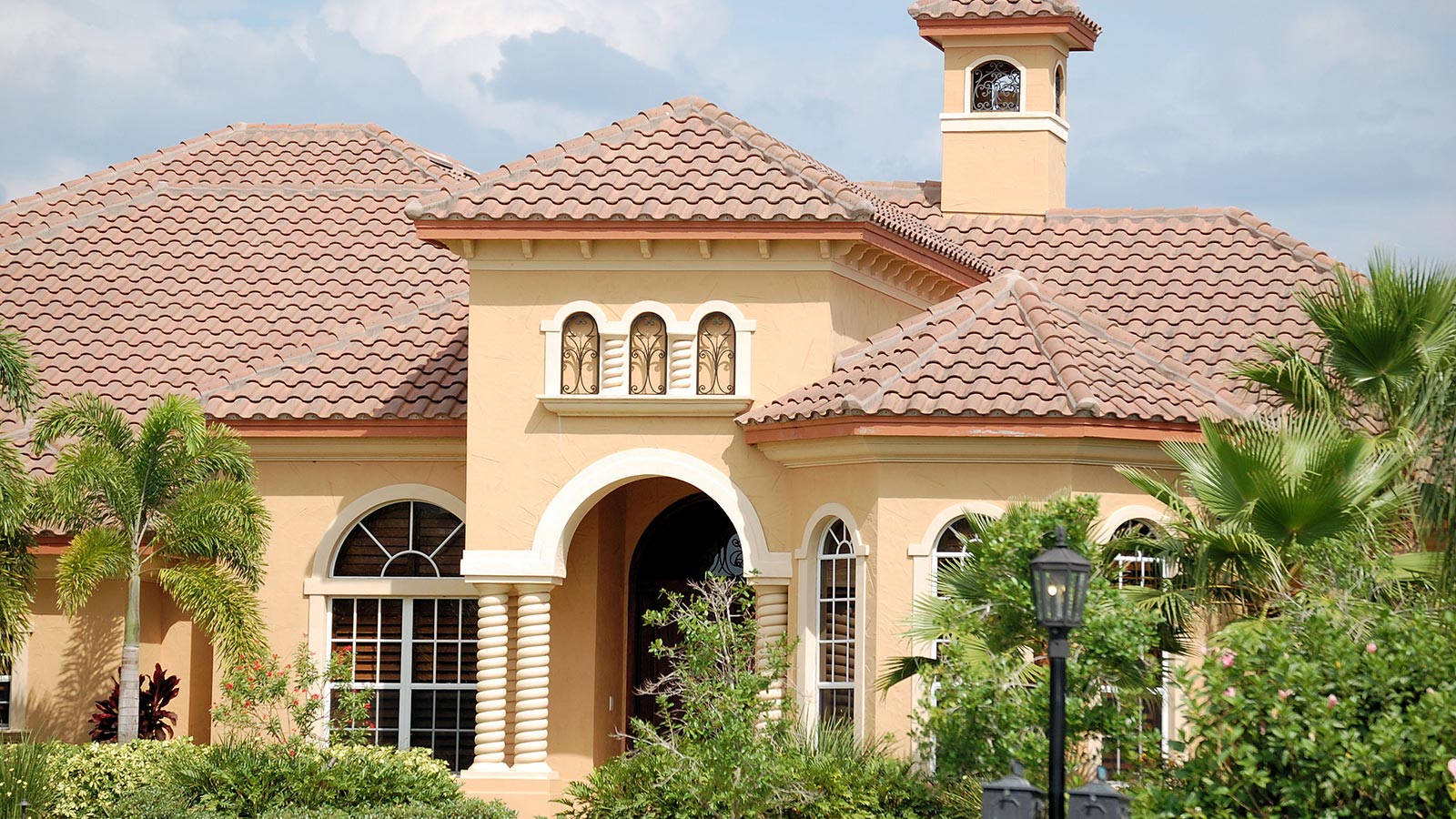 Why Invest In San Marco?
San Marco is a neighborhood of Jacksonville, Florida, south of Downtown across the St. Johns River. The neighborhood was formerly the independent city of South Jacksonville until it was annexed by Jacksonville in 1932. The neighborhood is primarily residential, with an integrated commercial sector known as San Marco Square.
The South Jacksonville community emerged after the American Civil War and incorporated in 1907. It saw its greatest growth after the Acosta Bridge was completed in 1921, connecting the neighborhood to Downtown Jacksonville. This period included the construction of the original San Marco development, which eventually gave its name to the area as a whole. Since the 1990s, the neighborhood has seen several historic preservation and redevelopment projects. It is home to fourteen city parks, several schools and other amenities. Source: Wikipedia
MORE +
Get Started
12906 Tampa Oaks Boulevard
Temple Terrace, FL 33637