Jacksonville Property Management
We're uniquely positioned to advise you on the different components of Jacksonville property management that maximizes the value of your investment.
Managing your own rental property can be a full-time job where inexperience can cost you valuable time and money. With the right kind of management support from Home River Group, we can manage your property so you turn a steady profit on your rental property. As one of the nation's leading providers of professional Jacksonville property management services, we're experts at helping serious investors like you allocate your time and resources.
Learn More About Our Services
Inquire About Our Services
Fill out this form to learn more about our property management services.
Owner or Renter?
How We Maximize Your Investment
Find Qualified Tenants.
We'll help you minimize vacancy time and maximize rental income.
Protect Your Revenue.
It's easy for tenants to pay on time and we take quick action if there's a delay.
Protect Your Investment.
We include eviction assistance in your monthly management fee.
Safeguard Your Property.
We make it easy to manage repairs and maintenance.
Free Rental Analysis
Find out how much your home will rent for
---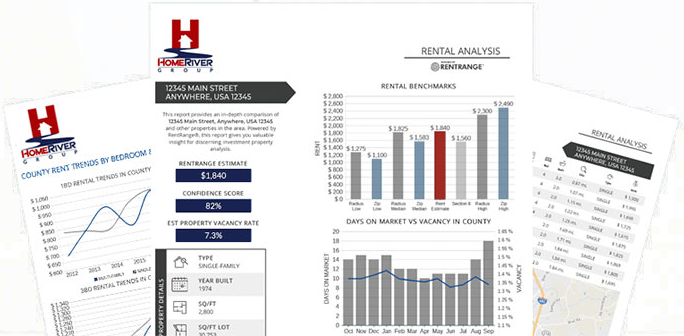 Jacksonville Available Rentals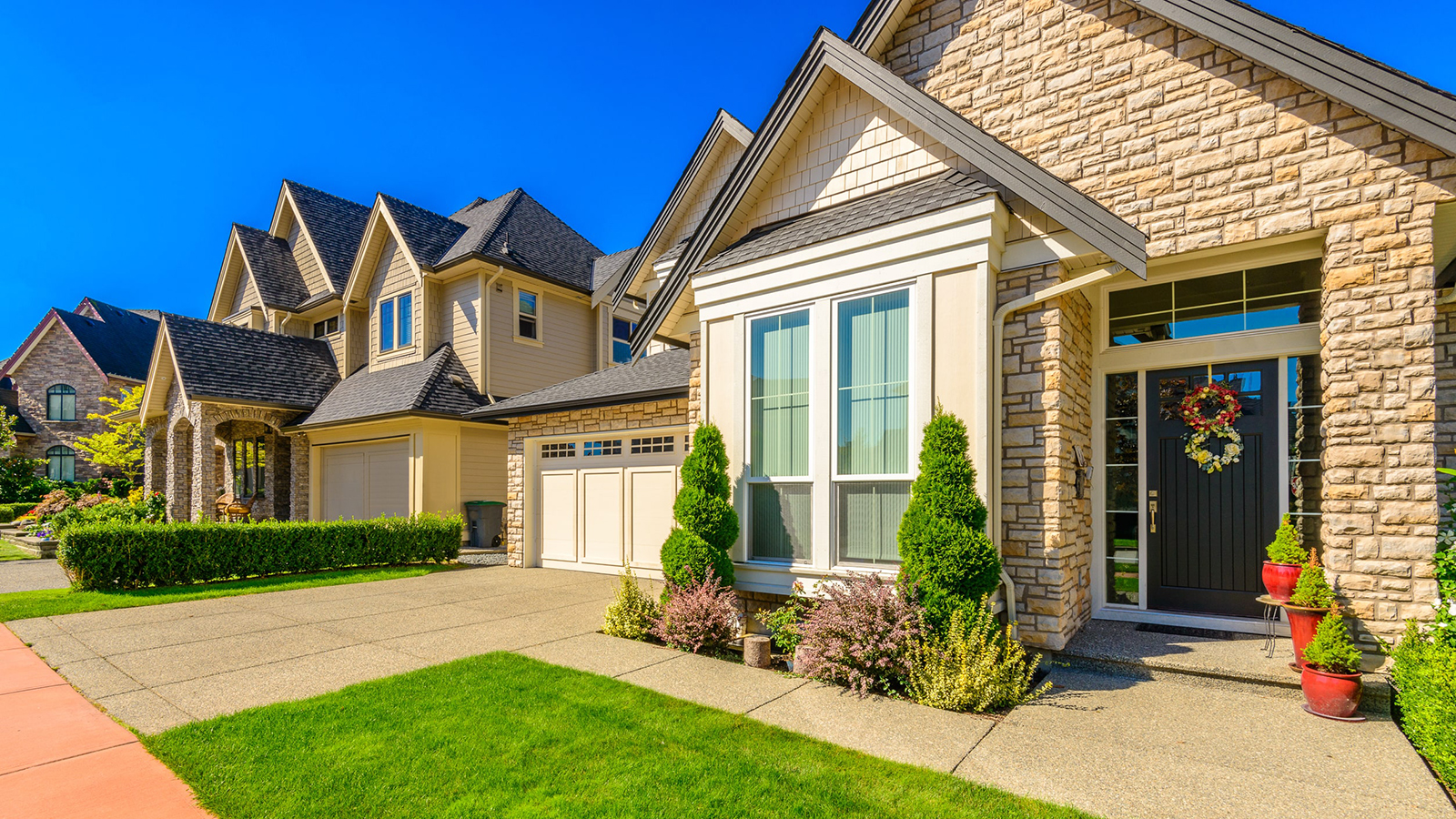 Why Invest In Jacksonville?
Jacksonville, the largest city in area in the continental United States, is a rapidly growing metropolitan city in Northeast Florida, with approximately 850,000 residents. Under its strong mayor form of government, residents elect a mayor and a 19-member City Council, with five at-large members and 14 members elected by district. Lenny Curry is Jacksonville's 8th mayor since the consolidation of Duval County and City of Jacksonville governments in 1968.
Due to its convenient location, mild climate, reasonable cost of living, high quality of life and a business-friendly government, Jacksonville is a popular location for corporate expansions and relocations. Its status as an intermodal transportation hub is another incentive, and the city is also a leading distribution center, with a transportation network embracing port and air cargo facilities, rail and trucking routes. Millions of tons of raw materials and manufactured goods move through the city annually. This momentum continues to boost Jacksonville's stature in the national and international marketplace. In fact, Jacksonville is consistently rated one of the 'Hottest Cities in America' for business expansions and relocations in an annual poll featured in Expansion Management magazine. The U.S. Chamber of Commerce released a study ranking Florida's Workforce and Training programs number one in the country (Enterprising States Report- 2011), and Jacksonville was named the nation's third least expensive city to launch a corporate headquarters (BizCosts.com - 2011). As a rapidly growing municipality, Jacksonville is recognized as a national leader in managing development. A growth management task force in 2005 formed a vision for the next 25 years: The overall strategy involves balancing commercial and residential development with transit and infrastructure capacity and the preservation of green space. One of Jacksonville's many natural assets is one of the largest urban park systems in the country. The active and passive parks and preservation lands are a key part of Jacksonville's quality of life. So are the miles of beaches and waterways, a major symphony orchestra, a sports and entertainment complex downtown and a myriad of special events that this sports-loving city hosts each year. The home of the NFL's Jacksonville Jaguars, the city welcomed its first Super Bowl in 2005.
With a growing population, a strong economy, diverse cultural and recreational opportunities and abundant natural resources, Jacksonville continues to distinguish itself as one of the nation's most dynamic and progressive cities.
MORE +
Get Started
12906 Tampa Oaks Boulevard
Temple Terrace, FL 33637