Oakleaf Property Management
We're uniquely positioned to advise you on the different components of Oakleaf property management that maximizes the value of your investment.
Managing your own rental property can be a full-time job where inexperience can cost you valuable time and money. With the right kind of management support from Home River Group, we can manage your property so you turn a steady profit on your rental property. As one of the nation's leading providers of professional Oakleaf property management services, we're experts at helping serious investors like you allocate your time and resources.
Learn More About Our Services
Inquire About Our Services
Fill out this form to learn more about our property management services.
Owner or Renter?
How We Maximize Your Investment
Find Qualified Tenants.
We'll help you minimize vacancy time and maximize rental income.
Protect Your Revenue.
It's easy for tenants to pay on time and we take quick action if there's a delay.
Protect Your Investment.
We include eviction assistance in your monthly management fee.
Safeguard Your Property.
We make it easy to manage repairs and maintenance.
Free Rental Analysis
Find out how much your home will rent for
---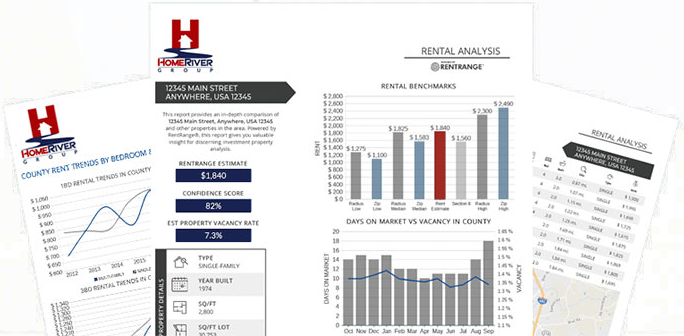 Oakleaf Available Rentals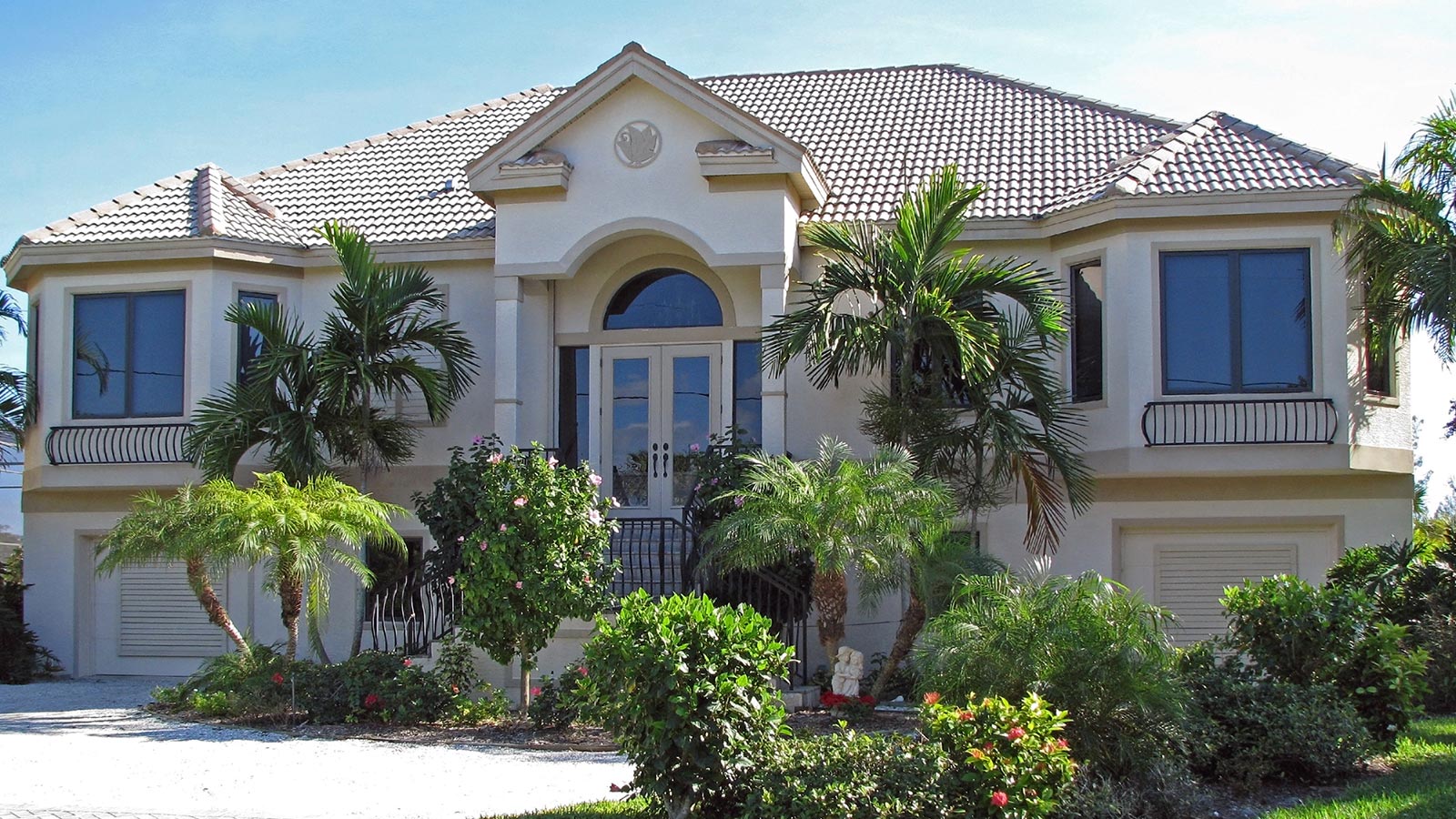 Why Invest In Oakleaf?
Oakleaf is a planned community in the Jacksonville area, located partially within the Jacksonville city limits (Duval County), but is mostly in unincorporated Clay County. The latter portion is a census-designated place, with a 2010 population of 20,315. State Road 23 (First Coast Expressway), Jacksonville's future outer beltway, runs north-south through the center of OakLeaf. Argyle Forest Boulevard runs east to State Road 21 (Blanding Boulevard) in the Jacksonville neighborhood of Argyle Forest.
Oakleaf High School, Oakleaf Junior High School, Oakleaf Village Elementary School, Plantation Oaks Elementary School and Discovery Oaks Elementary School are located within the community, and are all part of the Clay County School District. The U.S. Navy's Branan Field was formerly located in the east part of the community, centered on Oakleaf Village Elementary School. Source: Wikipedia
MORE +
Get Started
12906 Tampa Oaks Boulevard
Temple Terrace, FL 33637