Baldwin Property Management
We're uniquely positioned to advise you on the different components of Baldwin property management that maximizes the value of your investment.
Managing your own rental property can be a full-time job where inexperience can cost you valuable time and money. With the right kind of management support from Home River Group, we can manage your property so you turn a steady profit on your rental property. As one of the nation's leading providers of professional Baldwin property management services, we're experts at helping serious investors like you allocate your time and resources.
Learn More About Our Services
Inquire About Our Services
Fill out this form to learn more about our property management services.
Owner or Renter?
How We Maximize Your Investment
Find Qualified Tenants.
We'll help you minimize vacancy time and maximize rental income.
Protect Your Revenue.
It's easy for tenants to pay on time and we take quick action if there's a delay.
Protect Your Investment.
We include eviction assistance in your monthly management fee.
Safeguard Your Property.
We make it easy to manage repairs and maintenance.
Free Rental Analysis
Find out how much your home will rent for
---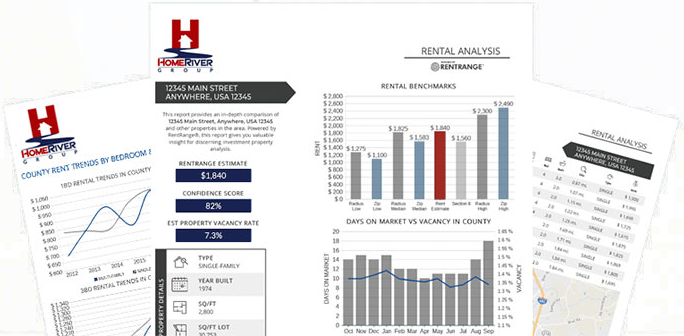 Baldwin Available Rentals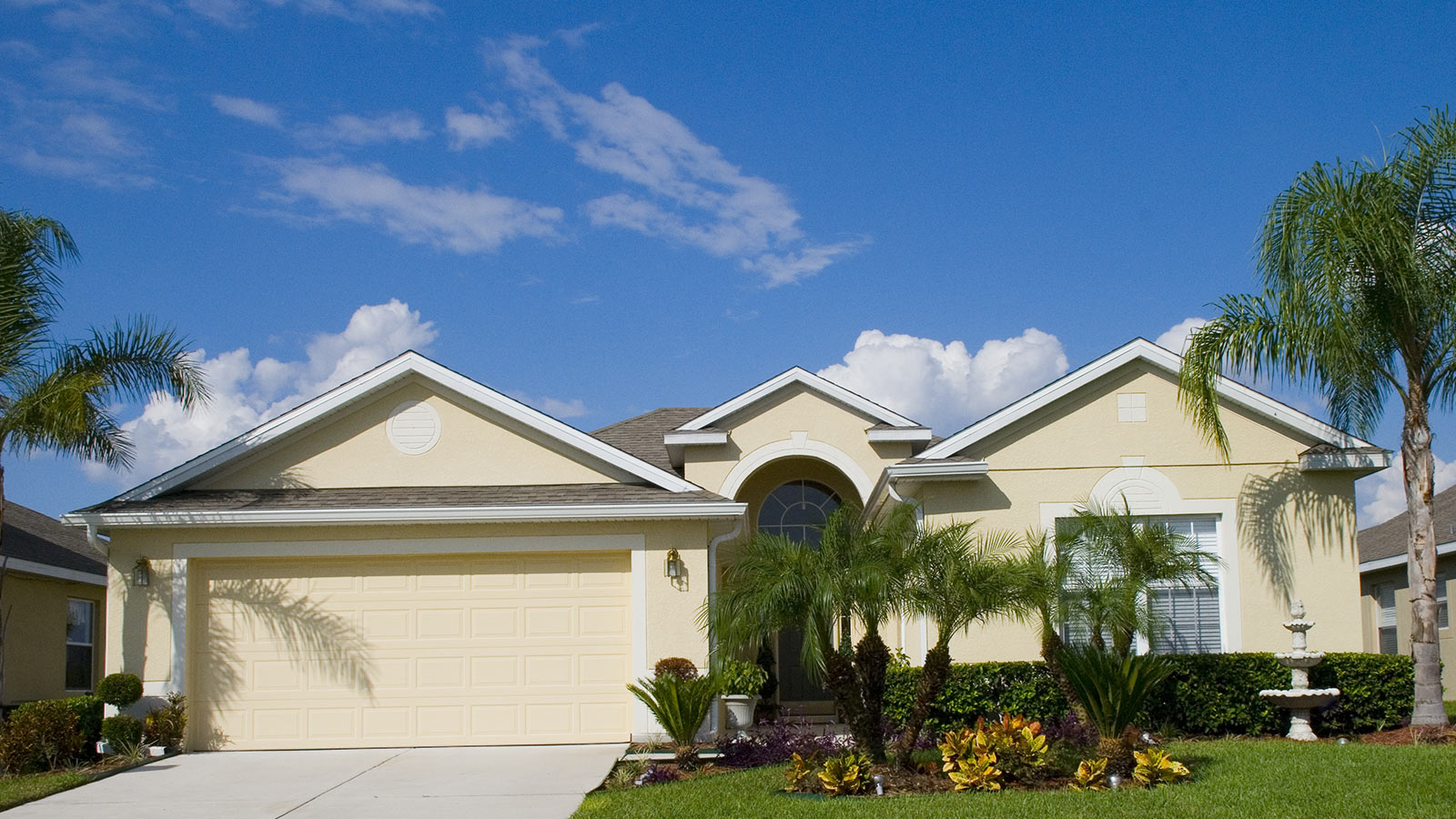 Why Invest In Baldwin?
The town known as Baldwin is situated about 20 miles to the west of Jacksonville, Florida. Owing to its distinctive location, it is considered to be an immensely desirable place to reside, establish a family, or run a business, regardless of its size. Within Baldwin, one can find amiable and welcoming locals, characteristic of a small community.
Baldwin prides itself on having outstanding educational institutions, including the Mamie Agnes Jones Elementary K-5 and Baldwin Middle/Senior High School, which can be accessed via www.duvalschools.org. When Duval County opted to consolidate, Baldwin chose to remain an independent town, a decision that has proven wise. Currently, Baldwin is governed by a Mayor-councilman, four Councilmembers, and a Town Clerk. With the arrival of some industries in the Baldwin area, it is inevitable that new businesses, as well as new families, will soon follow suit.
MORE +
Get Started
12906 Tampa Oaks Boulevard
Temple Terrace, FL 33637