Orange Park Property Management
We're uniquely positioned to advise you on the different components of Orange Park property management that maximizes the value of your investment.
Managing your own rental property can be a full-time job where inexperience can cost you valuable time and money. With the right kind of management support from Home River Group, we can manage your property so you turn a steady profit on your rental property. As one of the nation's leading providers of professional Orange Park property management services, we're experts at helping serious investors like you allocate your time and resources.
Learn More About Our Services
Inquire About Our Services
Fill out this form to learn more about our property management services.
Owner or Renter?
How We Maximize Your Investment
Find Qualified Tenants.
We'll help you minimize vacancy time and maximize rental income.
Protect Your Revenue.
It's easy for tenants to pay on time and we take quick action if there's a delay.
Protect Your Investment.
We include eviction assistance in your monthly management fee.
Safeguard Your Property.
We make it easy to manage repairs and maintenance.
Free Rental Analysis
Find out how much your home will rent for
---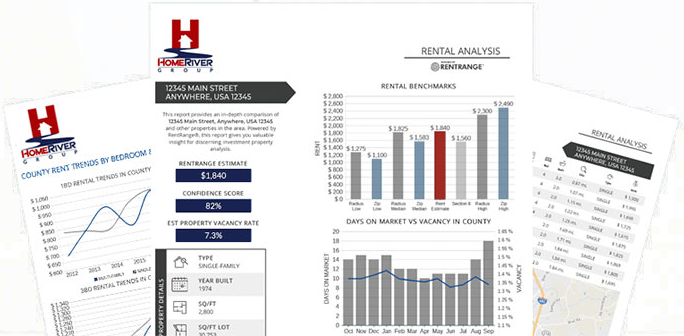 Orange Park Available Rentals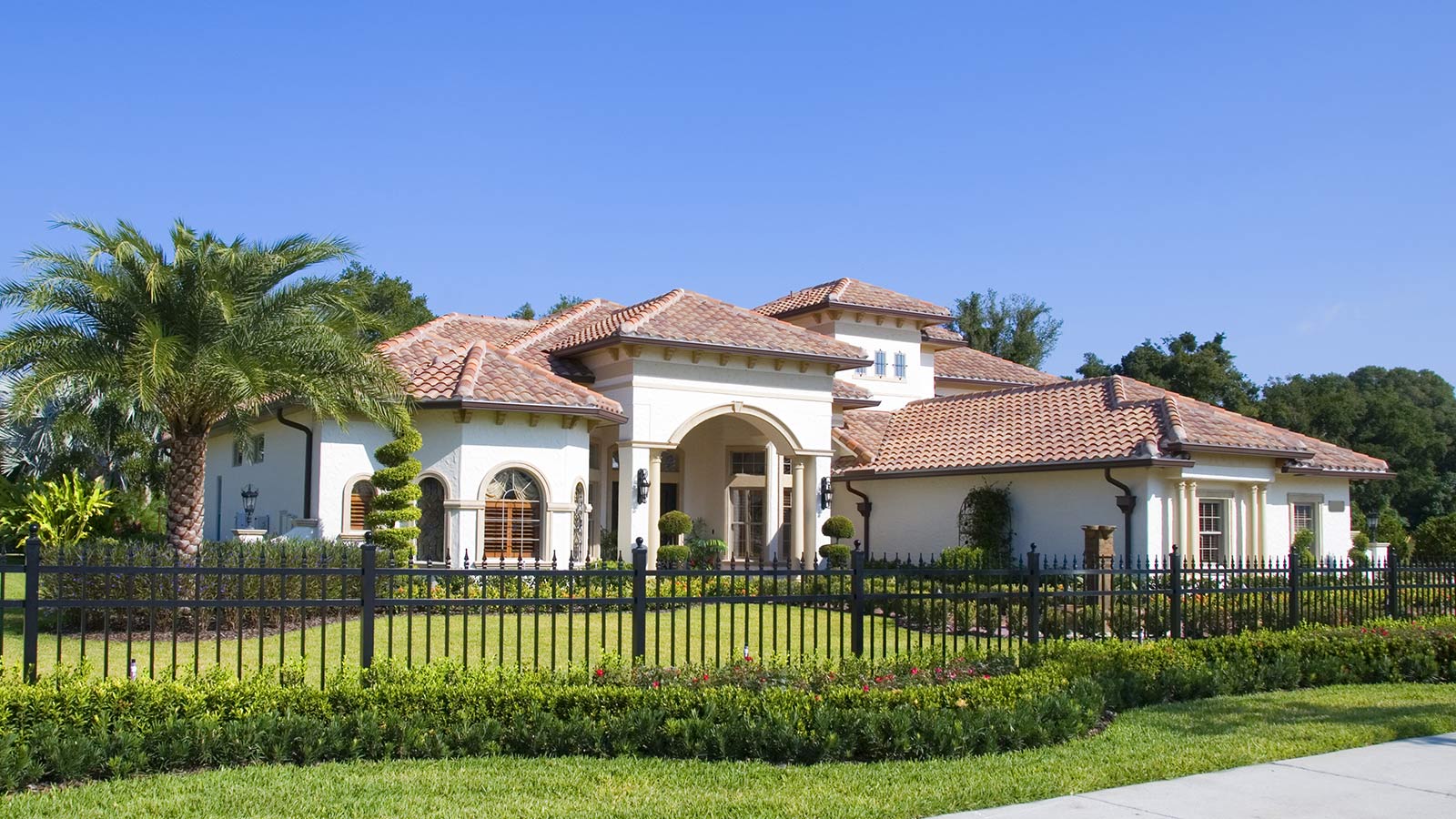 Why Invest In Orange Park?
Orange Park's roots trace back to the 1780s and 90s, which marked the second Spanish period in Florida's history. During this time, the town was known as "Laurel Grove," a name bestowed by Rebecca and William Pengree, who received a land grant from the Spanish Governor.
Since then, Orange Park has undergone remarkable growth and development, serving as the northeastern gateway to Clay County. Commerce and business have thrived not just within the town limits but throughout the greater Orange Park area. The government and the town have invested significantly in a wide range of improvements, aiming to meet the needs of their citizens and residents. The newly constructed Town Hall, which opened in 1995, is a testament to Orange Park's character and the foresight of its residents who call this place home.
MORE +
Get Started
12906 Tampa Oaks Boulevard
Temple Terrace, FL 33637